WATCH: Ryan Garcia and Jake Paul Get Into a Heated Confrontation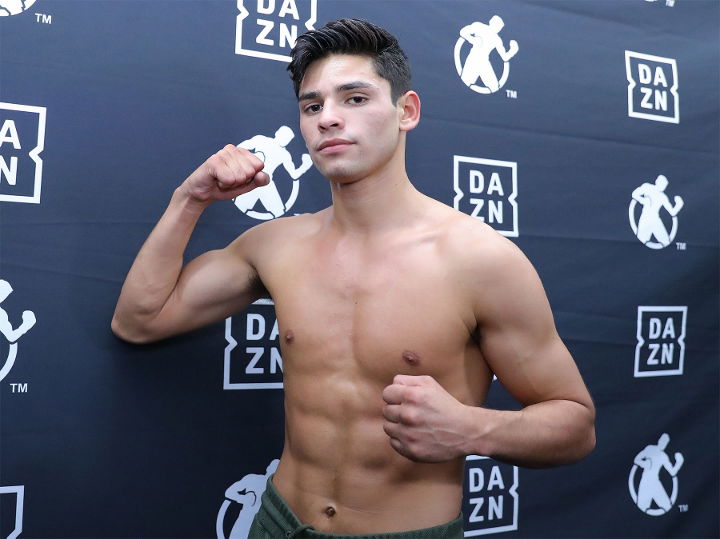 The trend of internet personalities taking part in boxing matches has become very popular lately. Celebrities from platforms like YouTube are engaging more and more in grudge matches with other celebrities. As both parties have a huge fanbase, these events garner a lot of attention. Recently, Ryan Garcia and Jake Paul took their rivalry to the next level.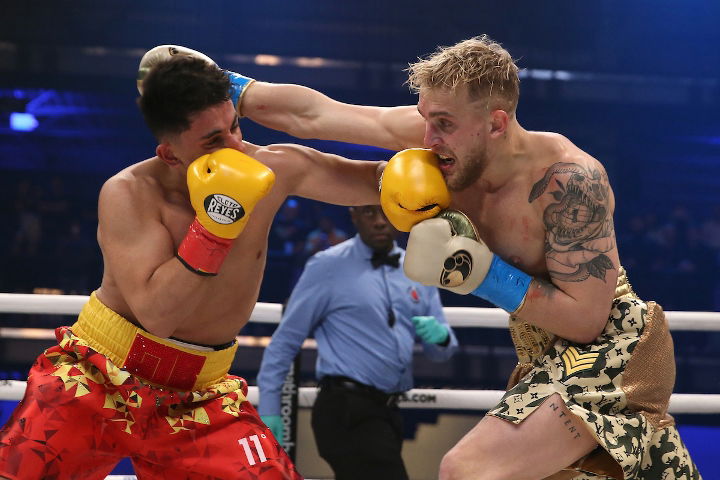 In a recent video, undefeated professional boxer Ryan Garcia showed up at YouTuber Jake Paul's front door with a bout contract. The two engaged in a heated face-off when Paul called Garcia's promoter Oscar De La Hoya as his "daddy." Garcia responded by saying, "And I'm your daddy." Paul then threw away the contract, and the two exchanged some words.
Ryan Garcia Pulls Up On Jake Paul With Contract In Hand. DAZN Celebrity Boxing Match On The Way? Jake Says Oscar De La Hoya Is Ryan's Daddy.

I Guess DAZN & GBP Could Not Lock In The Campbell Fight? #boxing | #boxeo | @HaymonzP your type of fight or nah? pic.twitter.com/e522CmbFOj

— The Koncrete Jungle (@TheKJungle) September 21, 2020
The Ryan Garcia and Jake Paul feud
This online feud has been going on for a while now. It picked up some heat after Garcia offered to fight Paul on the undercard of Jake Paul's older brother Logan Paul and the semi-retired undefeated pro-boxer, Floyd Mayweather.
After a back and forth online, Garcia got the contract signed by Paul himself, apparently taking their feud to the next level. It seems like after celebrities engaging in boxing matches, pro-boxers getting in the ring with celebrities is the new trend.
With Ryan Garcia (20-0, 17 KOs) being a pro-boxer and Jake Paul having just one pro-fight under his belt, the fight really makes little sense. But if it happens, it surely will bring a lot of attention and guaranteed financial profit.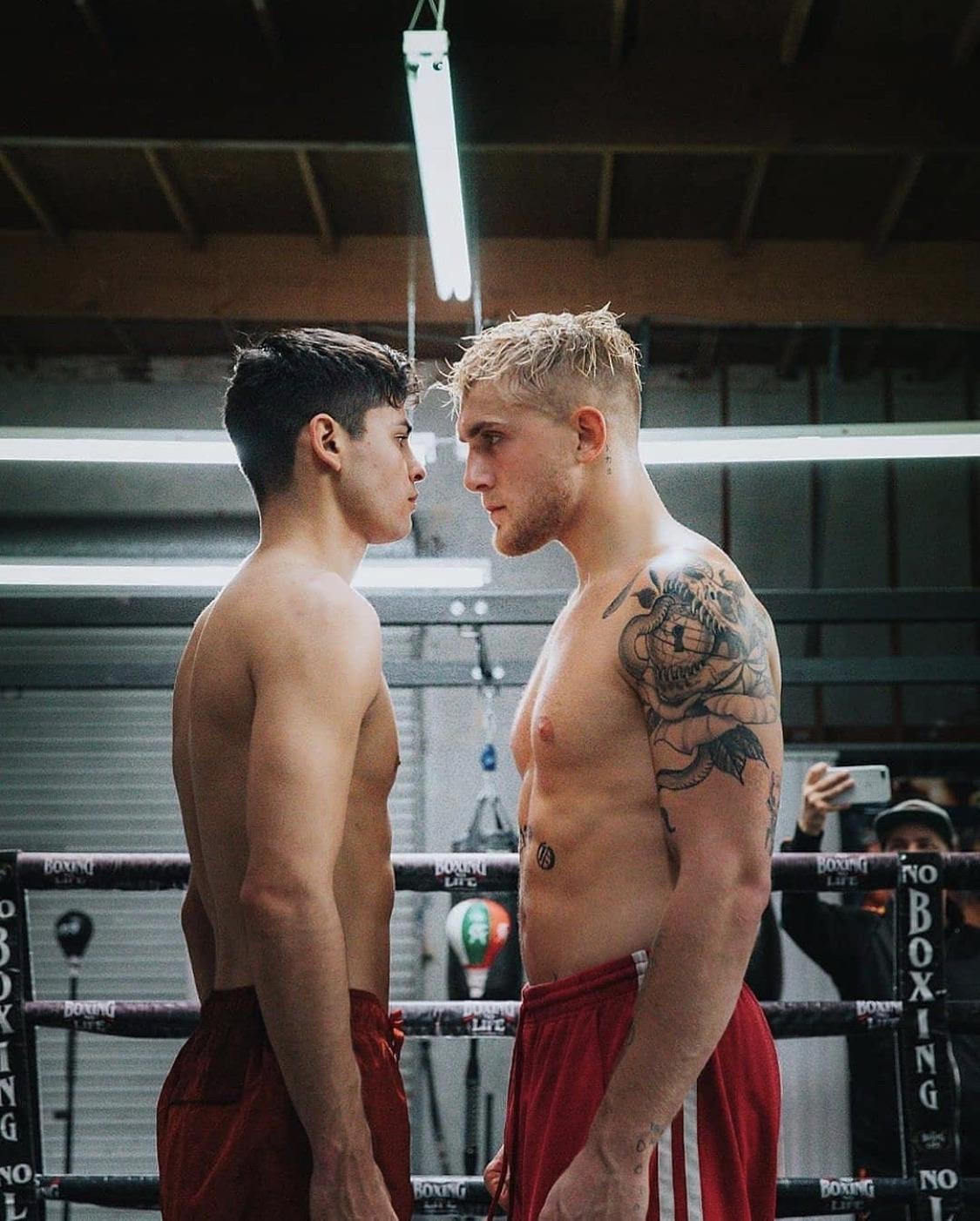 Now, coming to the video, it seems the two are trying their best to sell the fight as a bad-blood story. But the lack of genuineness in the video makes us hard to believe them. Also, there seems to be no apparent reason for it than garnering the fans' attention.
A couple of months ago, both the Paul brothers were seen doing the "Body Shot Challenge" with Garcia. Jake and Ryan seemed to have no animosity towards the other till that point.
But it is understandable that friendships don't sell fights, rivalries do. Therefore, the two have played it out in front of the camera for the big bucks. But with the obvious camera settings and cringeworthy acting, it is hard to think it will fool anyone.
Also Read: Ryan Garcia Sends His Prayers to Logan Paul Ahead of Floyd Mayweather Bout