WATCH: The Rapping Career of Roy Jones Jr. You Never Knew About
Published 08/01/2020, 3:19 PM EDT
By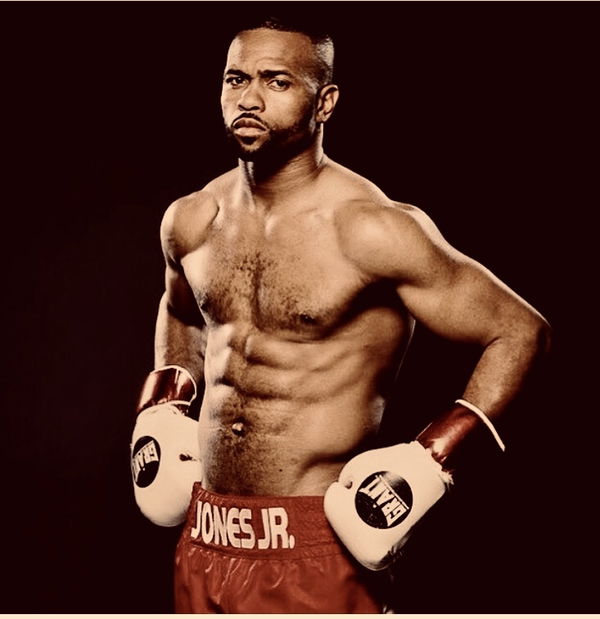 Roy Jones Jr is considered as one of the greatest boxers of all time. Jones Jr. has won 4 titles in his career and is one of the few fighters to win titles in multiple weight classes.
Jones has amassed a record of (66-9-1) in a career spanning over 30 years. Despite everything he has achieved in the sport of boxing, Jones also dived into rapping and established himself onto the scene in the early 2000s.
Will Roy Jones Jr walk out to his own music?
ADVERTISEMENT
Article continues below this ad
The legendary boxer capitalized on his fame and released his first album in 2001 called Round One: The Album. He released his tracks "And Still" and "Y'all Must've Forgot" to mixed reviews.
Despite being an active boxer during the early 2000s, Jones formed his rap group Body Head Bangerz and released the cult classic "Can't Be Touched" with the rap collective.
"Can't Be Touched" definitely sent waves throughout the industry and is considered one of the most famous songs ever released by a boxer. The album reached the Top 40 in the official charts. However, the legendary boxer hasn't recorded an album ever since.
READ: "He's Going to Rule the Heavyweight Division" – Anthony Joshua Fanboys Over Mike Tyson
ADVERTISEMENT
Article continues below this ad
Jones has certainly shifted his focus towards boxing and is set to make a highly anticipated return against Mike Tyson. Jones last fought in 2018 where he secured the WBU cruiserweight championship. The fight has come under scrutiny due to both fighters being over the age of 50. However, the recent training videos of both fighters suggest otherwise.
Jones looks in great shape and has posted videos on social media, displaying his immense skill. This fight is set for 8 rounds and is sure to be a close fight between the two legends.
What are your thoughts on Jones's rap career? Let us know in the comments below.
ADVERTISEMENT
Article continues below this ad