WATCH: Tyson Fury Caught With Tampered Glove by the Referee
Published 10/09/2021, 2:41 PM EDT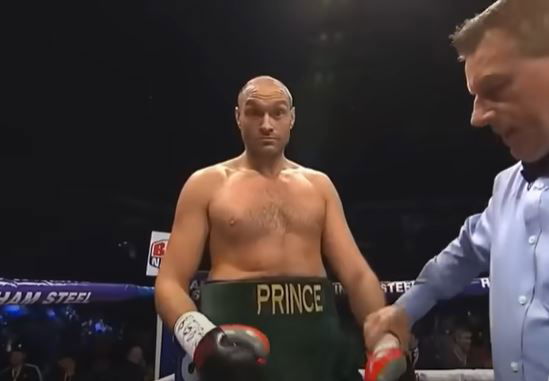 ---
---
After suffering the first setback in his otherwise neat record in 2020, Deontay Wilder accused Tyson Fury of glove tampering.
ADVERTISEMENT
Article continues below this ad
Fans of 'The Bronze Bomber' scanned highlights of both fights to identify any signs of fishy glove business. Following Wilder's accusation, fans flooded the internet with 'evidence' of all sorts, 'proving' that Fury actually messed around with his gloves.
ADVERTISEMENT
Article continues below this ad
However, the British corner naturally trashed all of these accusations and the internet's 'detective work'.
What most might not be aware of is that this is not the first time Tyson Fury has found himself caught in the web of glove conspiracies. In 2015, Fury fought and defended his WBO International Heavy title against Christian Hammer via RTD.
However, the Hammer-Fury fight saw a slight delay in the beginning. Upon observing Fury's gloves, the referee noticed that one of them was tampered with.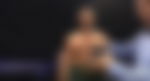 He identified a detachment in left thumb part, which had obviously been cut from the base. This led fans to believe Fury and/or his team had perhaps removed padding from the glove.
Many commented on this viral YouTube video that Fury's body language and awkward reaction to the referee singling him out proves that this was done on purpose. What do you think about this after watching the video?
Tyson Fury glove tampering claims: True or False?
Following his round 7 TKO loss against 'The Gypsy King' in February 2020, Deontay Wilder accused Tyson Fury of fitting a blunt object in his gloves to heighten the impact of his shots.
While many on the internet sided with the Alabama native, the Englishman shut all such claims and accusations against him on social media.
ADVERTISEMENT
Article continues below this ad
Fury labeled this blame-game "bulls**t"; he claimed that Wilder's teammate Jay Deas was in the room with him when his hand was being wrapped before the fight. He said that Deas even examined his gloves along with a room packed with many other people.
"I've just read an article saying I might have had some 'blunt objects' in my gloves. Yeah, two big 19 stone destroyers in each glove.
"Getting punched in the temple may do that do you. Unless Deontay Wilder's own trainer Jay Deas was in on the conspiracy as well along with all the Las Vegas Commission guys who never left the room.
"Jay Deas was in the room while I had my hands wrapped, he examined them.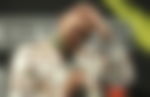 "He was in there when I had my gloves put on, examined them, and everybody else was in the room, they don't leave you.
"So, everybody citing foul play – bulls**t.
"And the next time I'll put a dent in his boxing career, end it. It'll be two knockout losses in a row, bye-bye forever," said Tyson Fury.
What do you make of this?
ADVERTISEMENT
Article continues below this ad