WATCH: Victor Ortiz Predicts Jake Paul vs Tyron Woodley Outcome 
Published 08/20/2021, 1:29 PM EDT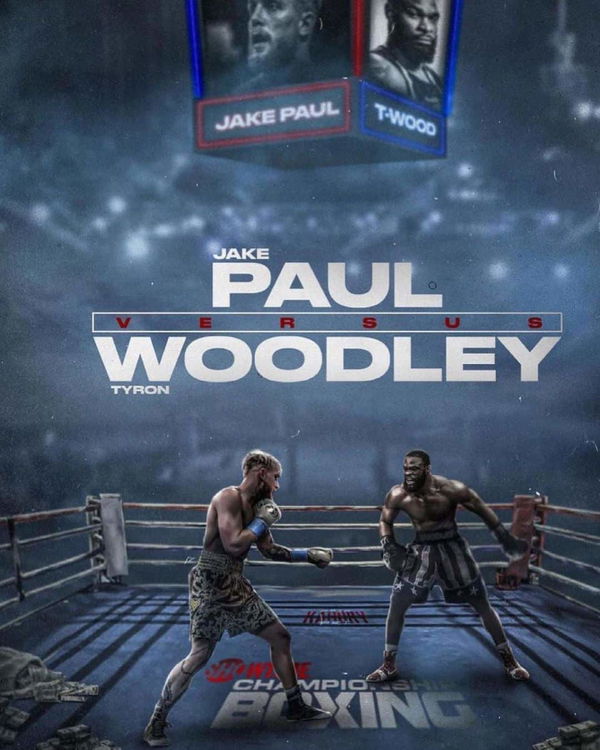 ---
---
Jake Paul and Tyron Woodley are now days away from meeting in the ring for their mega cruiserweight clash. Setting biases aside and predicting the outcomes of such odd matchups is not an easy task. A lot goes into deciding and making a rational pick between a YouTuber-turned-boxer currently on a knockout spree and a former UFC champion.
ADVERTISEMENT
Article continues below this ad
However, Floyd Mayweather's old rival, Victor Ortiz, recently shared some key insight into the fight on August 29 that could help you make a pick for the main event in Cleveland, Ohio. Despite being closely associated with both corners, Ortiz picked Tyron Woodley and believes his extensive background could work in his favor.
ADVERTISEMENT
Article continues below this ad
"Oh man, I love the Logans, the Pauls. There's Logan Paul and Jake Paul. I love them boys, they're amazing, beautiful people. They portray themselves a little different in the media but I happen to be dear friends with Tyron Woodley.
"I believe, from the boxing standpoint of things, not the crap, boxing overdoes it, man. Paul (Logan Paul) is more of a wrestler type, so I think maybe, possibly it could go Woodley's way. He stands up, doesn't let him get too close.
"But that's my opinion and no hating on my boy, Jake Paul, Logan Paul, I love you all. Tyron, I love you also," said Victor Ortiz.
Tyron Woodley vs Jake Paul: What is at stake?
To nobody's surprise, Jake Paul once again broke the internet. He recently shared a detailed list of opponents that he plans on fighting down the line. He crossed off Aneeson Gib, Nate Robinson, and Ben Askren from his list. Paul called out big names in combat sports like Nate Diaz, Conor McGregor, Gervonta Davis, and even Canelo Alvarez.
However, there's a former five-time UFC welterweight champion standing in the way of his stratospheric goals. This is quite easily his toughest fight yet. Prior to this, he has fought a YouTuber, an NBA athlete, and a retired wrestling specialist.
Critics of the 24-year-old often use his record to downgrade his achievements in the sport. Tyron Woodley now holds the key to Paul's image and position in the boxing community.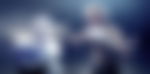 ADVERTISEMENT
Article continues below this ad
If Jake Paul gets past the 39-year-old, he will draw attention from a wider section of the combat sports community. Every time the Ohio native fights, his name blows up on the internet. A win over a dominant athlete like Tyron Woodley would elevate his status and bigger matchups like Conor McGregor or even Gervonta Davis would seem more plausible.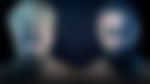 Despite losing his last four fights in the UFC against some of the best welterweight mixed martial artists in the world, Tyron Woodley is ferocious and is a smart striker. During the fight, if Tyron Woodley shows superior movement, world-class footwork, and defense, it would become extremely difficult for Jake Paul to make it past the rounds.
ADVERTISEMENT
Article continues below this ad
How do you see this fight playing out?