WATCH: When Logan Paul Got Into A Physical Fight Hours Before Brother Jake's Pro Debut in Presence Of Boxing Legend
Published 07/02/2022, 6:00 AM EDT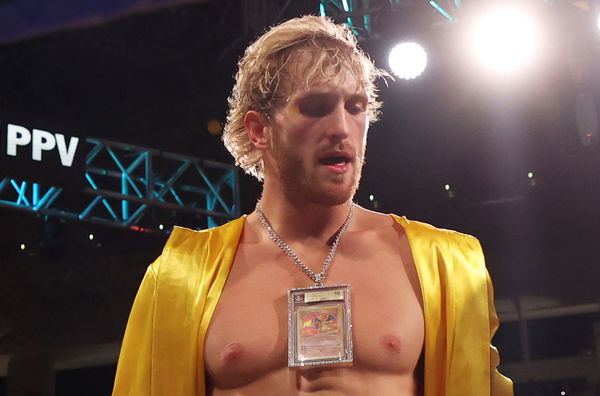 Jake Paul made his boxing debut back in 2020, beating British Youtuber Ali Eson Gib via TKO in the first round. However, it wasn't the best of nights for The Problem Child as his brother Logan Paul got into an altercation with one of Jake's friends. Moreover, Logan even posted a vlog on YouTube showcasing the whole fight.
ADVERTISEMENT
Article continues below this ad
The video is titled, "I FOUGHT MY BROTHER'S FRIEND!" and starts off with Logan giving some advice to his brother before the fight. However, they were interrupted by Jake's friend Arman Izadi, who got into a scuffle with the person, bringing Jake his food for being late. Logan then intervened to calm the whole situation but fails as Izadi attacked Logan's videographer.
ADVERTISEMENT
Article continues below this ad
The video then cuts off and Logan meets his friend and co-host of his podcast, Mike Majlak, who asked Paul about the altercation. He was visibly angry and stated he would kill someone if they hurt his videographer., "If someone f***s with my videographer bro, David I'm gonna kill someone" He said. Logan then says that he also feels the same way and has taken care of the situation.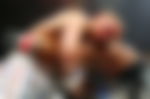 The Maverick then went on to explain the situation to Majlak and showed him the video of what happened. In the video, Logan jumped on Izadi and pinned him to the ground, and choked him till he tapped out. Majlak was shocked by watching this and said, "Bro you mounted him like a small horse and rolled him around using his ponytail."
The video ends with a Jake Paul beating Ali Eson Gib and shocking the crowd which included boxing legend Shane Mosely, who trained Jake for this fight.
Will Logan Paul return to boxing?
It has been almost a year since Logan Paul fought his last fight against Floyd Mayweather and The Maverick might be eyeing a return to the squared circle as he has dropped a lot of hints regarding a comeback. However, there has been no official announcement by Paul as to when and who he will face for his return.
ADVERTISEMENT
Article continues below this ad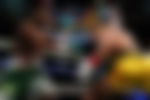 Furthermore, Paul also has seen great success in his other projects, which include his energy drink company Prime Energy, where Paul is a partner with fellow Youtuber and rival KSI, and his NFT project '99 Originals'. For the time being, a return to the sport might not be the best choice for Paul.
Recently, Logan Paul signed a contract with WWE and is eyeing for storylines against his former tag team partner The Miz. However, it won't be surprising if The Maverick decides to step back into the ring once again.
ADVERTISEMENT
Article continues below this ad
Watch This Story: Logan Paul's Most Viewed YouTube Video
What did you think about Logan Paul's altercation? Let us know in the comments.