WBA Plans to Reduce the Number of Belts in Boxing
Published 08/08/2021, 8:30 AM EDT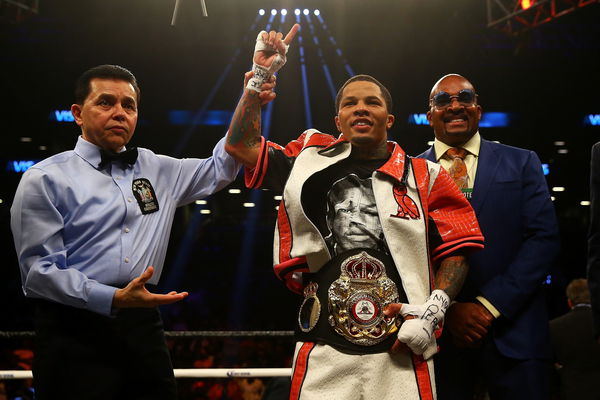 ---
---
The belt confusion in boxing has turned into a prime concern and it's increasing day by day. Too many belts left the fans confused, as it's difficult for them to figure out who the real champ is. That said, to iron out this issue, one of boxing's governing bodies, the World Boxing Association (WBA), might have come up with a solution for the same.
ADVERTISEMENT
Article continues below this ad
Recently, the WBA president, Gilberto Mendoza, in a chat with Salvador Rodriguez, addressed this vital concern and gave an honest opinion.
ADVERTISEMENT
Article continues below this ad
"A plan is coming, we are not looking to do it for popularity, but we are going to definitely reduce the number of titles… It is something that the public has asked for, [and we are going to do it] even if I am not one hundred percent in agreement with that change," he said.
For every boxing body, there's one prime strap for the champ. Whereas, there are other belt categories like the 'Regular Champion' and 'Interim Champion' in the WBA and different belts in other bodies. This results in a lot of belts and a bunch of champions for just one strap.
For an instance, Gervonta Davis, for now, holds the WBA 'Regular Champion' belt. Whereas, Josh Taylor holds the WBA 'Super Champion' belt. As this creates tremendous confusion among one and all, it becomes hard to determine who the actual champ is.
That said, if WBA really sorts out this concern, it'll play a huge role in clearing out the clutter in the fans' minds.
Should other boxing bodies work in sync with WBA?
ADVERTISEMENT
Article continues below this ad
Although the WBA is still not clear with a concrete plan for the above juncture, they have the plan in contention to make things easier for one and all.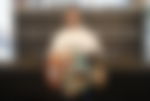 That said, other boxing organizations should also give a thought to the same as this revolutionary change will help in hooking in millions of fans into the sport. Also, every class will become more competitive.
ADVERTISEMENT
Article continues below this ad
It'll be intriguing to see whether these changes are adopted and brought to reality soon. What do you make of the WBA's idea?
Watch this story – Boxing's Richest: How Does Jake Paul Spend His Millions?