WBA Suspends Judge After Controversial Scoring for Roman Gonzalez vs. Juan Francisco Estrada
Published 03/15/2021, 7:00 AM EDT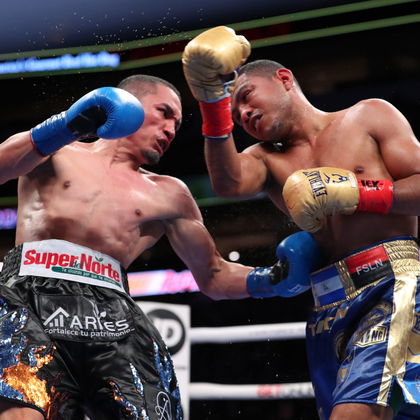 ---
---
The World Boxing Association (WBA) has temporarily suspended one judge from the Roman Gonzalez vs. Juan Francisco Estrada fight. The judge in question is Carlos Sucre, who scored the fight 117-111 in favor of Estrada.
ADVERTISEMENT
Article continues below this ad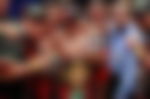 'Chocolatito' and 'El Gallo' gave us one of boxing's best fights in recent times. However, Sucre's scores did not reflect the close bout. He bizarrely had it at 117-111, while the other two judges had close 115-113 to each fighter.
ADVERTISEMENT
Article continues below this ad
As a result, the WBA put out a statement confirming Sucre's suspension, awaiting further investigation. President Gilberto Jesus Mendoza said, "I asked the Officials Committee to evaluate the fight although I think it is not necessary. It was a great fight, very close. We have to respect "Gallo" Estrada, who made a great effort."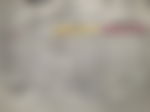 He then added, "In this case the judges favored him, however I sent a temporary suspension while Sucre is heard, because big shows and fights like this one do not deserve the kind of score he gave. His decision was misguided yesterday."
READ: 4 Amazing Facts About Roman Gonzalez You Didn't Know

Why was the scoring for the Roman Gonzalez vs. Juan Francisco Estrada fight controversial?
The comments from Mendoza reflected the opinion of most boxing fans. Scoring in boxing is one of the most controversial aspects. There have been several instances of bad scoring. So what happened in the fight between Roman Gonzalez and Juan Francisco Estrada?
The fight was very close, and either fighter could have won it. And while the two other judges were split between the two fighters by just one round, Sucre's scorecard showed a landslide victory. This caught the attention of the boxing world.
ADVERTISEMENT
Article continues below this ad
According to Sucre's scorecard, Gonzalez won only three rounds in the fight. Furthermore, he gave Juan Francisco Estrada five rounds over Roman Gonzalez. However, 'Chocolatito' arguably won the last three rounds easily.
Therefore, it was evident that Carlos Sucre scored the fight badly. As a result, he will now have to testify and defend his decision in front of a committee. If they find his explanation unsatisfactory, he may face further suspension.
What did you make of the scoring for the fight between Juan Francisco Estrada and Roman Gonzalez? 
ADVERTISEMENT
Article continues below this ad
READ: Humble Beginnings to World Championships – 5 Things You Need to Know About Juan Francisco Estrada