WBC President Responds to Floyd Mayweather's Harsh Comments on Sanctioning Bodies
Published 10/23/2020, 5:51 AM EDT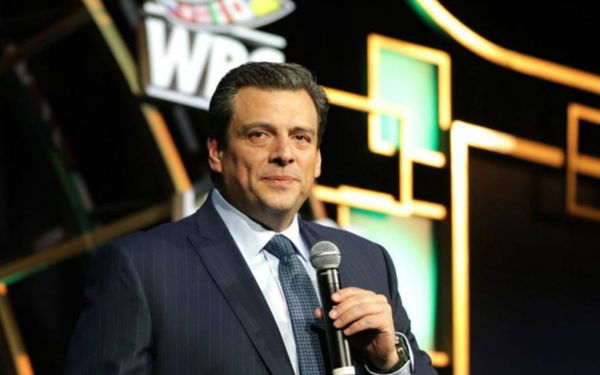 ---
---
WBC president Mauricio Sulaiman has responded after boxing legend Floyd Mayweather went in on the sanctioning bodies, saying that there were too many belts in boxing.
ADVERTISEMENT
Article continues below this ad
Also, while suggesting that the number of belts is not good for the sport of boxing, Mayweather said that these titles were only in place because the bodies receive sanctioning fees for the fights. Mauricio Sulaiman has since had his say on Floyd Mayweather's opinion.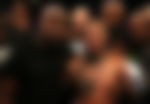 Speaking to FightHype.com on YouTube, Sulaiman opined on Mayweather's comments. He replied saying, "Well Floyd [Mayweather] has, of course, the right to think and to express whatever he believes, and I'm not going to contest whatever he says."
ADVERTISEMENT
Article continues below this ad
The president gave Mayweather the respect he deserved and said, "Floyd Mayweather is an ideal champion, dear friend, iconic member of the boxing community. I'm not going to dispute. I'm not going to get into any situations. If he believes that is the case, he is entitled to his opinion." Hence, Sulaiman proved that he has no interest to get into a war of words with the former champion.
Can we expect changes after what Floyd Mayweather said?
ADVERTISEMENT
Article continues below this ad
When asked whether Mayweather's words would force any changes, Sulaiman said, "No, not really. He has been associated with the WBC for two decades, he's an iconic fighter, he has received the best title of the WBC category and outside his boxing life.
"If that's what he feels, okay. It's not representative of what has happened in factual events, but he's entitled to say whatever he wants."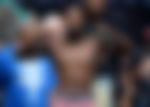 Thus, it is clear that Mauricio Sulaiman doesn't agree with what Mayweather has said. Even though he respects him, he is content with just putting it down as an opinion. This means we will not see a revamp in the structure of things just yet.
ADVERTISEMENT
Article continues below this ad
It also shows that it takes something a lot more serious to bring out the change in the way things are in boxing right now. For now, fans and boxers seem content with multiple champions of the same body in the same division.