"We Are Like Monkeys"- Mike Tyson Compares His Past With Conor McGregor
Published 08/05/2021, 11:30 AM EDT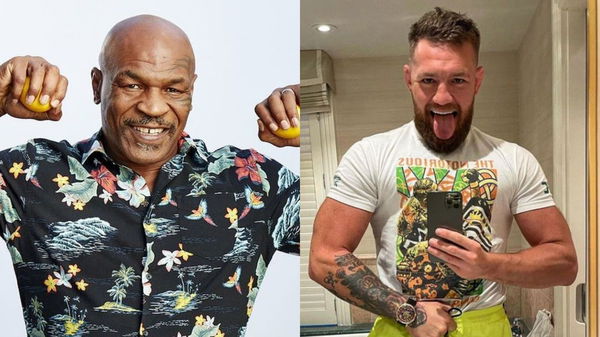 ---
---
Mike Tyson and Conor McGregor have shared similar traits in various phases of their combat career. Hailing from two different eras, both men grabbed success and stardom at an early age. Meanwhile, they also found a spot in several controversies that ultimately doomed them down.
ADVERTISEMENT
Article continues below this ad
While Conor McGregor and Mike Tyson had peaked in their respective sports, they suffered shock defeats. McGregor's current scenario, which saw him lose to Dustin Poirier twice, is something that Mike Tyson had suffered against Evander Holyfield in the past.
In an interaction with McGregor's bitter foe, Khabib Nurmagomedov, Tyson shared his opinion on the Irishman. As Nurmagomedov constantly tormented McGregor with words, Tyson said, "We are like monkeys. The higher we get, the more we show our a**. It's true man, it's really true."
ADVERTISEMENT
Article continues below this ad
However, Khabib Nurmagomedov blatantly admitted to having an absolutely different persona. Despite all the success and glory, the Dagestani elite has never shown extreme emotions to his opponents other than Conor McGregor. That said, McGregor vs Nurmagomedov was the biggest event ever in UFC history.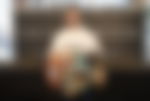 ADVERTISEMENT
Article continues below this ad
McGregor, who entered the cage with all his confidence, soon faced a harsh reality. Khabib Nurmagomedov dragged him down with his high-level wrestling and choked out 'Notorious' to claim the win. All the trash talking went into vain as McGregor was left speechless, a similar scenario that Tyson had faced multiple times.
Mike Tyson and Conor McGregor- The rise and fall
Tyson's stellar boxing resume showcases 50 wins and 6 losses, in which 44 of his victories came via KO. However, Tyson suffered losses in some of the biggest fights of his career. Often regarded as similar to his status, Lennox Lewis and Evander Holyfield were two of Tyson's biggest opponents.
ADVERTISEMENT
Article continues below this ad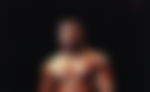 Akin to McGregor, Tyson had infused a lot of bad blood and trash taking in the build-up to those fights. Starting from making personal comments to becoming violent outside the ring, 'Iron' broke several barriers. However, the in-ring scraps turned out to be bitter for Mike Tyson as he lost twice against 'The Real Deal' and once to 'Lion'.