What Is Jorge Linares' Nationality, Ethnicity, and Religion?
Published 05/29/2021, 6:56 AM EDT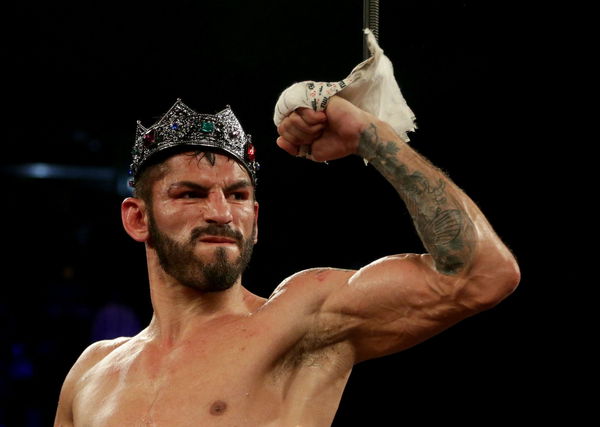 ---
---
Jorge Linares has moved across the globe to hone his professional career and he has been pretty successful in the ride. Almost two decades since his debut, he has been a world champion multiple times and has beaten several elites on his rise to the top.
ADVERTISEMENT
Article continues below this ad
The 35-year-old Venezuelan boxer spent a brief period of his life in Japan, before becoming a household name in the boxing universe. Hence, Linares has fan bases across several countries.
Despite reaching the top and tasting success, the ex-world titlist has always remained humble, and that's what has seen him become a people's champion. While fans continue to dig deep for information about his personal life, Linares does not make their job easy.
ADVERTISEMENT
Article continues below this ad
Prior to his nearing blockbuster fights, here's a look at what we know about his nationality, ethnicity, and religion.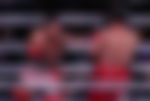 Jorge Linares- One Man, Many Stories
Per starsgab.com, the elite 135-pounder was born on August 22, 1985, in Venezuela. However, the mixed-race Linares moved down to Japan at an early age to shape up his boxing career. The then 17-year-old left his hometown and family and joined hands with Japanese promoter Akihiko Honda of Teiken Boxing Promotions. That's when he saw his dream of becoming a professional boxer come true.
ADVERTISEMENT
Article continues below this ad
The Christian boxer never had to turn back from that stage. He saw sheer success in his career, remaining undefeated for seven straight years. So his popularity took out the boundaries of nationality, religion, and ethnicity as he became a celebrated boxer across the world.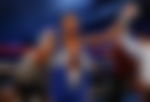 While Jorge Linares seems to have seen it all, he might be in the twilight of his career. Although Linares appears to have a few big battles left inside, he can rightly be a world champion once again.
ADVERTISEMENT
Article continues below this ad
The current 135 lbs roster has several big names on board with many unbeaten young champions. But, Linares, who is still a threat to all of them, can influence the championship ride at any point. He can make an impact at 135 later tonight.
Do you see Jorge Linares becoming a champion again?