'What the H*ll Was That' – Timothy Bradley Jr. Follows Mike Tyson in Mocking Floyd Mayweather's Hair
Published 05/22/2021, 2:00 PM EDT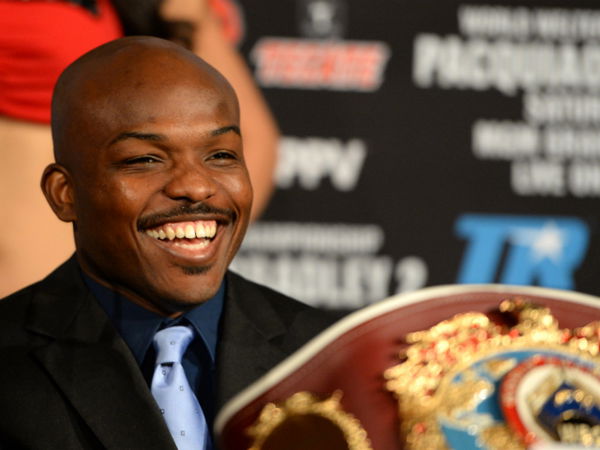 ---
---
The Jake Paul vs. Floyd Mayweather controversy sent shock waves throughout the boxing world. The undefeated boxing legend showed a different side of him and, as a result, drew lots of criticism. However, many found the time to ridicule Mayweather, and now Timothy Bradley Jr. has joined them.
ADVERTISEMENT
Article continues below this ad
Mayweather started a massive brawl after the first press conference for the Floyd Mayweather vs. Logan Paul exhibition bout. It all started after 'The Problem Child' tried to troll Mayweather by taking his hat. And now, two-weight world champion Bradley Jr. has had his say.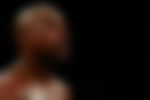 The 33-2-1 boxer spoke to FightHype.com on YouTube and said, "See I wouldn't even entertain that first of all. But, if he would've take my hat off, I would have had my hair cut. So, I ain't even tripping. Floyd, what the h*ll going on with your hair, man?"
ADVERTISEMENT
Article continues below this ad
Thus, this comment showed Bradley Jr. was unimpressed by the superstar's hairdo. He then added, "Floyd used to be clean. He used to look dapper, like, what the hell was that? What is he doing? You need to go back to the old, forget the new. What the hell was wrong with his head? Man, he looked like an old man. His dad looked better than him."
READ MORE: Everything You Need to Know About the Rivalry Between Floyd Mayweather and 50 Cent

Timothy Bradley Jr. was not the only one to ridicule Floyd Mayweather's hair
The comments from the former world champion showed his feeling towards Mayweather's unfamiliar look. He clearly feels 'TBE' should go back to his old look. However, he is not the only one to react to Mayweather's questionable hairdo.
Legendary heavyweight boxer Mike Tyson also trolled the superstar boxer for his hairstyle. While many fans pointed out, the new hairstyle did not hide the fact that Mayweather was balding. Moreover, 50 Cent and Conor McGregor also ridiculed 'Money Mayweather.' Despite all the trolling, Mayweather has still not changed his hairstyle.
ADVERTISEMENT
Article continues below this ad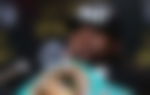 The reason Mayweather's hairdo attracted so much talk is because, throughout his boxing career, 'TBE' always sported a shaved head.
What do you make of these comments from Timothy Bradley Jr.? Do you think Floyd Mayweather should revert to his old style?
ADVERTISEMENT
Article continues below this ad