What's Wrong With Roy Jones Jr.'s Left Bicep?
Published 01/26/2021, 12:07 AM EST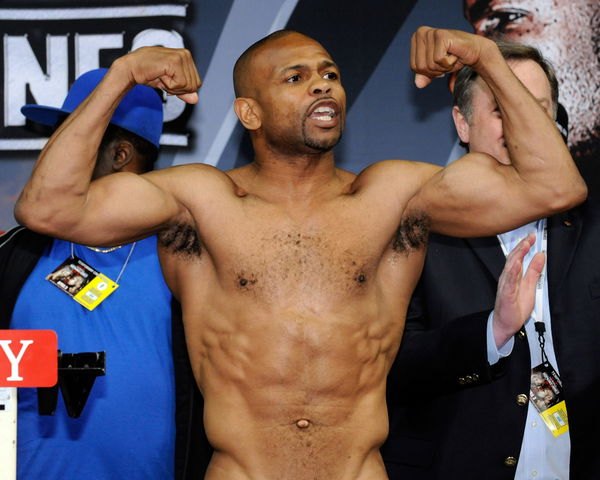 ---
---
Multi-division boxing champion, Roy Jones Jr, had impeccable left hooks in his armor when he was rising to the top of the sport. Honed with speed and power, the left hooks were enough to seal the victory for 'Captain Hook' as he notched 66 wins in 75 fights.
ADVERTISEMENT
Article continues below this ad
While most of his wins came via KO, Roy Jones Jr. had alarmed the boxing world with his skills and athleticism. That said, his physical build-up was unique, and it remains intact to this day.
Despite hitting the dotage, Roy Jones Jr. is still a trainer. Meanwhile, he has also returned to boxing against Mike Tyson on November 28 in a special exhibition clash.
ADVERTISEMENT
Article continues below this ad
That said, Roy Jones Jr.'s left bicep looks bigger than his right one. It may raise several eyebrows and many might consider it to be normal. But Roy Jones Jr. claims to have a reason behind it.
In an interaction with Joe Rogan, the 52-year-old revealed the scenario. Moreover, Joe Rogan also shed his opinion on how Jones Jr. has always stood out from his contemporaries.
Being a master of left hooks, it seems that Jones Jr. has deployed a lot of time, especially on his left arm. It served him positive results as 'Captain Hook' reached the pinnacle of the sport. But it might have also given him an odd-sized left bicep.
Speaking on his podcast about it, Joe Rogan said, "You had crazy biceps but small triceps. Like you were built to throw hooks. That's true, your left is way bigger than your right."
Roy Jones Jr. agreed with the statement and laughed. However, he never tried to replicate the same with his young prodigies. When asked whether he prefers to specialize his followers in left hooks, Jones Jr, said 'NO'.
What's next for Roy Jones Jr.?
Following a successful boxing career, 'Captain Hook' still had the itch to fight. He returned to the ring against Mike Tyson and entertained the fans with a great performance.
ADVERTISEMENT
Article continues below this ad
After the contest, he vowed to accept more such challenges, but only with his family's consent. However, he is still a trainer and a boxing analyst. So, it is safe to say that Jones Jr. is still an inevitable part of the sport and continues to enlighten boxing with his presence.
How would you rate Roy Jones Jr's greatness on a scale of 1-10?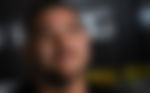 ADVERTISEMENT
Article continues below this ad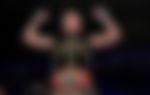 Trending Stories