"When Pressure Affects Me I Get Aggressive"- Mike Tyson Opens Up On Anger Management Issues
Published 06/22/2020, 6:28 AM EDT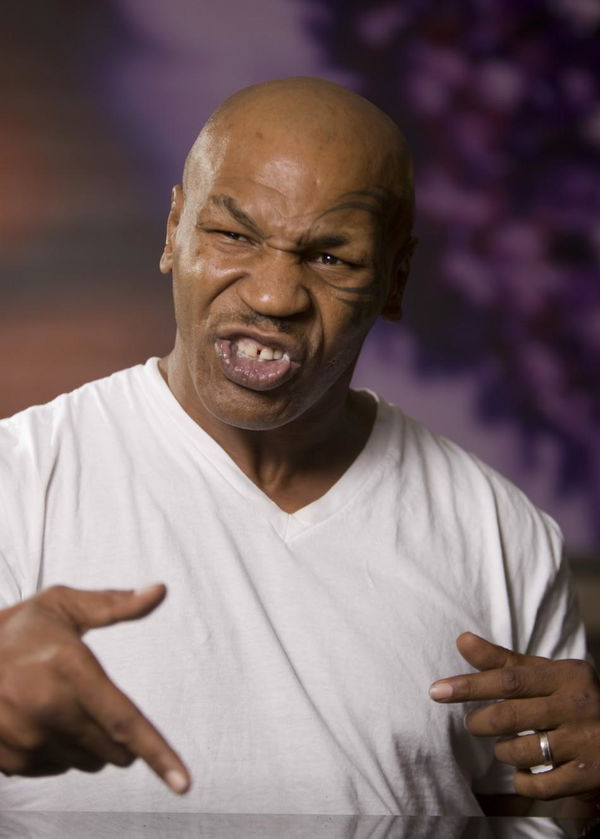 ---
---
The legendary Mike Tyson is gearing up to wreak havoc inside the ring again. A few months ago, he announced that he will return to fight in exhibition boxing matches.
ADVERTISEMENT
Article continues below this ad
Ever since he made the announcement, the boxing world went into a frenzy. Suddenly, everyone is as excited about the sport as fans were back in the time of his reign. Of course, his presence inside the ring warrants all the excitement that has surfaced.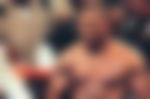 ADVERTISEMENT
Article continues below this ad
"Iron" Mike is arguably the best Heavyweight of all time. His speed, agility, and raw power absolutely decimated his opponents. However, another major factor that made people fall in love with the former undisputed champion was his aggression.
His antics pre-fight and even during fights made him a sort of anti-hero in the world of boxing.
Apparently, his aggression came by way of pressure. In a series of stunning revelations regarding his infamous anger, Mike said in an interview with FightHype.com,
"Pressure affects people differently. When pressure affects me, I get aggressive."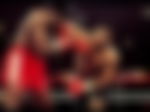 But, what caused the "baddest man on the planet" to feel such extreme amounts of pressure, that ultimately transitioned into aggression?
"I was afraid"- Mike Tyson reveals the issues underlying his aggression
A lot of times, people heard reports of Mike actually being an angry person in personal life, too.
Responding to whether this aggression affected his personal life, he said,
ADVERTISEMENT
Article continues below this ad
"Absolutely. No doubt about it! Listen! Let me tell you this. I took the scan [of my brain]. The doctor saw my brain. He was amazed at my brain. Not from the fighting! But, from the amount of drugs that I took. He said, 'I can't believe your brain is like this!' But, what he did say was, 'Hey! There's a lot of activity going on in there with you anger.' He could tell I was angry. And he could tell I was afraid, I had fear issues. I had trauma issues."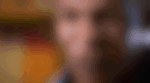 In a statement that will most definitely take his fans by surprise, Tyson said that he was afraid of his opponents. He said that it was only later that he found out that the rest of the world was much, much more afraid of him. And still is.
ADVERTISEMENT
Article continues below this ad
The question that comes up now is, will we see a different attitude in Mike when he returns to the ring? What do you think? Let us know in the comments section!
Trending Stories