Where is Floyd Mayweather Sr. From?: Nationality, Ethnicity, Birthplace, and Childhood
Published 05/15/2021, 11:00 PM EDT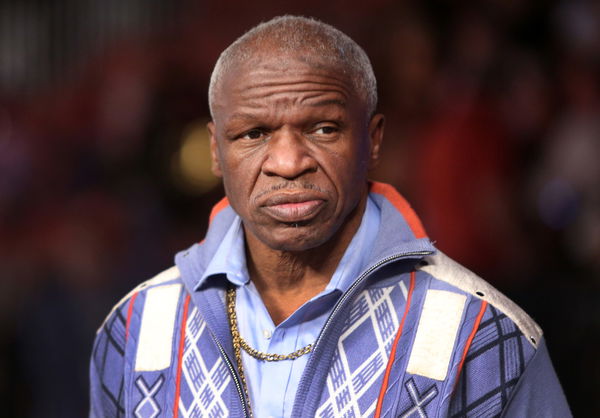 Floyd Mayweather is one of the most recognizable names in the world. The undefeated superstar enjoyed success in and out of the ring during his lengthy career. However, Mayweather owes all his success to one man- his father, Floyd Mayweather Sr.
Mayweather Sr. has been his son's trainer for a major part of his career. Although the former world champion switched to his uncle Roger Mayweather in between, Mayweather Sr. taught Floyd Mayweather everything he knows. So we look closely at Mayweather Sr. to find out more about him.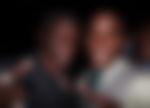 Floyd Mayweather Sr.- Nationality, Ethnicity, and Birthplace
ADVERTISEMENT
Article continues below this ad
Mayweather Sr. rose to popularity thanks to his boxing achievements and being one of the best trainers in the world. However, where did it all start for the famous boxing coach?
Mayweather Sr. was born on March 15, 1952, in Amory, Mississippi, United States. Therefore, the 69-year-old is an American by nationality. In terms of his ethnicity, Mayweather Sr. is an African-American. And although he was born in Amory, Mississippi, Mayweather Sr. now lives in the fight capital of the world, Las Vegas, Nevada.
What do we know about his childhood?
Boxing formed a big part of Mayweather Sr.'s childhood. He was the eldest of three, and all three brothers got into the sport at an early age. Therefore, the major part of his childhood was riddled with boxing and other related activities.
ADVERTISEMENT
Article continues below this ad
While there is not much information about Mayweather Sr.'s upbringing and early life, we know that success followed him and his family from an early age. Mayweather Sr. won the U.S National Championships in 1977, beating Miguel Barreto.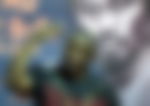 However, this success did not follow Mayweather Sr. in the professional scene. Despite this, his brothers made up for where he failed. His younger brother Roger was a two-weight world champion, while the youngest brother, Jeff, won a world title himself. Thus, it is evident that the early days of boxing between the brothers paid off.
ADVERTISEMENT
Article continues below this ad
Despite this all that Mayweather Sr. has achieved, he is most famous for being the father and trainer of boxing superstar Floyd Mayweather.