Why Did Floyd Mayweather Kick Out Tyga From His Party?
Published 08/17/2021, 8:53 AM EDT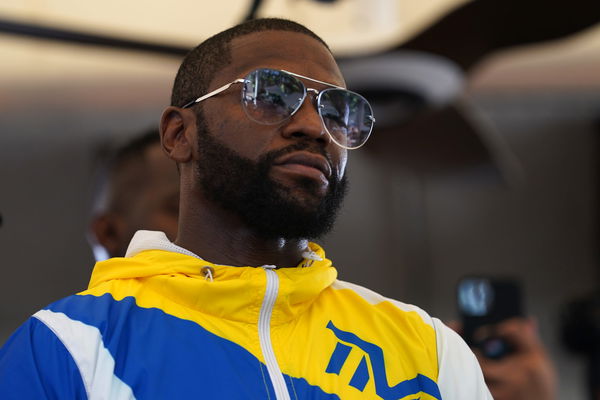 ---
---
Back in 2019, Floyd Mayweather held his birthday bash at the Sunset Room in Los Angeles. The star-studded event saw celebrities like Tyga at the event. Tyga arrived with his posse and seemed to be in a good mood as he acknowledged the paparazzi.
ADVERTISEMENT
Article continues below this ad
The next time the paparazzi saw Tyga, he was being dragged out of the club. He looked infuriated as they dragged him out of the club. After they brought him out, the paparazzi surrounded the rapper, asking him what happened.
ADVERTISEMENT
Article continues below this ad
Sources from the party later revealed that Tyga got into a heated altercation with another man inside the party. The other man accused Tyga of missing payments on a fancy Maybach car. This infuriated Tyga, as the man called him out publicly at the party.
They threw drinks at each other, and glasses shattered on the floor. Following this, security guards got involved, sorted out the mess and ejected the rapper.
Tyga reached out for his security guard's gun as soon as they escorted him out of the club. Things could have taken an ugly turn. However, the security guard kept his cool and calmed Tyga down.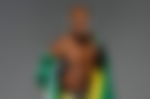 Tyga then put his hood up and ran to his car. His friend got into the driver's seat as they drove away from Sunset Room.
ADVERTISEMENT
Article continues below this ad
Floyd Mayweather reacts to the situation
TMZ then asked Floyd Mayweather if he would blacklist Tyga from his future events. "I don't care that Tyga got in a fight in my party … guess what?! It was good publicity for my party!" Floyd said.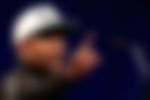 Floyd Mayweather also stated that he would invite Tyga to his next event and wasn't too worried about the possible gun violence.
ADVERTISEMENT
Article continues below this ad
Tyga and Floyd have no bad blood between them. They remain good friends to this day and frequently appear at parties together. How well do you remember the 2019 incident?