Why Do People Hate Jake Paul?
Published 04/13/2021, 5:00 PM EDT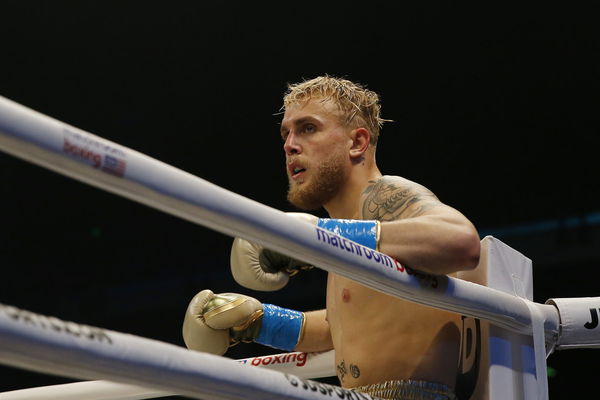 ---
---
'The Problem Chid' Jake Paul has often been on the wrong end of publicity, garnering several negative responses from people all over the world. Once upon a time, the infamous boxer was only an Internet star with commendable followers over several platforms.
ADVERTISEMENT
Article continues below this ad
Although his vine and roast videos were trolled by soe, Paul wasn't actually a hated personality. Instead, he had several fanboys and fangirls onboard.
Especially after a successful stint with Disney, he found true heights of success and fame. Meanwhile, Jake Paul became a popular YouTuber and sparked several social media beefs with fellow YouTubers.
ADVERTISEMENT
Article continues below this ad
That's when YouTube boxing saw a rise with Eddie Hearn diving in to promote the YouTube stars clashing against each other. After Logan Paul's failed attempt at KSI, Jake Paul decided to lace up the gloves and step up against Ali Eson Gib. It was a massive step for 'The Problem Child' as the door to lucrative pay-checks opened up. However, it also brought several criticisms alongside.
Many fans ridiculed the idea of YouTubers entering professional boxing. Jake Paul and Logan Paul became the face of YouTube boxers for them. Hence, both brothers faced severe negative glory from the fans, and many hesitated to accept them in the boxing family.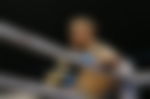 Jake Paul and The Real Hatred
Nevertheless, Jake proved his critics wrong and claimed two KO wins against a fellow YouTuber and a retired NBA player in his first two professional fights. These wins could have changed people's perception of him. However, Paul boasted of himself as an elite and started ranting after reputed fighters.
He turned it dirty and made personal comments about UFC star Conor McGregor's wife and a bunch of other MMA stars. It included Dustin Poirier, Dana White, Nate Diaz, and Ben Askren amongst others. Meanwhile, the YouTuber also took verbal shots at boxing's P4P king Canelo Alvarez and accused him of cheating with steroids.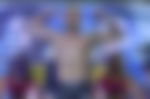 All these statements backfired and the fight community poured their anger and hatred over Jake Paul. But he is not new to it. The 23-year-old understands the kind of abomination he receives.
However, he claims to use it as self-motivation. A few days back, Paul connected with True Geordie and revealed knowing that he is one of the most hated global celebrities. But he is unaffected by it.
ADVERTISEMENT
Article continues below this ad
"I love proving people wrong and as you know, I am one of the most hated people in the world, especially your fanbase, people in the UK. I am hated, man, and people have so much to say about me. And I love to prove these people wrong and I love to take their negative energy, harness it, use it to motivate me, and fuel me. And to continue to propel my career," said 'The Problem Child'.
Despite all the negativity, Paul is still an entertainer and has a massive following. So, it will be interesting to see whether he gets to turn the hatred into love or remains the heel.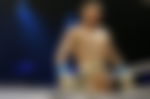 ADVERTISEMENT
Article continues below this ad