Why is Tyson Fury Called 'The Gypsy King'?
Published 01/01/2021, 7:28 AM EST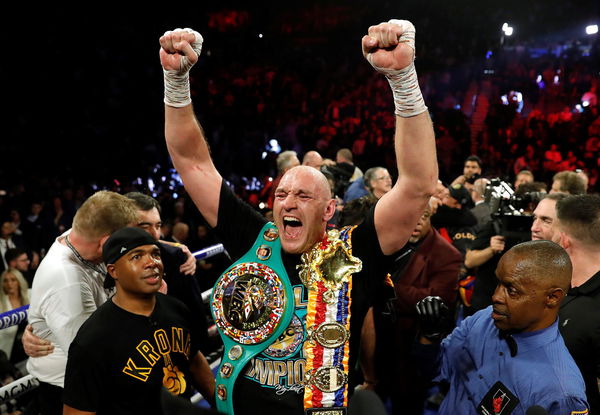 ---
---
Tyson Fury is a two-time world heavyweight champion and lineal heavyweight champion. However, there is still one thing that could top this when it comes to the Englishman. That is his heritage. Fury goes by the nickname, 'The Gypsy King' as a tribute to his gypsy heritage. But how did Tyson Fury get the nickname 'The Gypsy King'?
ADVERTISEMENT
Article continues below this ad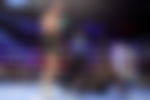 Gypsies are a nomadic people with Indo-Aryan ancestry, who moved to Europe between the eighth and ninth century. Physical strength and bravery are the two things the gypsies are famous for. Among themselves, the gypsies would organize bare-knuckle fights to prove supremacy over others. The title of 'The Gypsy King' was usually set aside for the winner of these tournaments.
ADVERTISEMENT
Article continues below this ad
Tyson Fury's inheritance of the name is a little different. There were two such gypsy kings in Fury's bloodlines. One on either side of his family. The
story
is that when his parents were dating, the gypsy king on the mother's side predicted that if the two family's produced off-spring and he took up the sport of boxing, he would be destined to become a world champion.
READ: Unorthodox But Effective- How WBC Champion Tyson Fury Trains
ADVERTISEMENT
Article continues below this ad
Tyson Fury: The Gypsy King
Fury never took up bare-knuckle boxing like his ancestors. He went down the route of professional boxing. Therefore, he could never be earn the title of the gypsy king by winning the fights among the tribes. However, thanks to his ancestors, Fury chose to be called the Gypsy King, and he did justice to the prestigious title.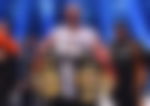 Fury is an epitome of the gypsies; who are famous for their charismatic personalities and bravery. The undefeated fighter became heavyweight champion of the world on two separate occasions; and displayed remarkable bravery in both instances. His willingness to take on the best in the sport is a testament to this.
ADVERTISEMENT
Article continues below this ad
Furthermore, it is a move that has always worked in his favor. First beating heavily favored Wladimir Klitschko; and then Deontay Wilder. Therefore, it is fair to say that Tyson Fury is truly the Gypsy King.