Why the F*ck Would I Ask For a Rematch for Someone Who Doesn't Pay You": Logan Paul On "Dumba**" Floyd Mayweather
Published 06/24/2022, 6:00 AM EDT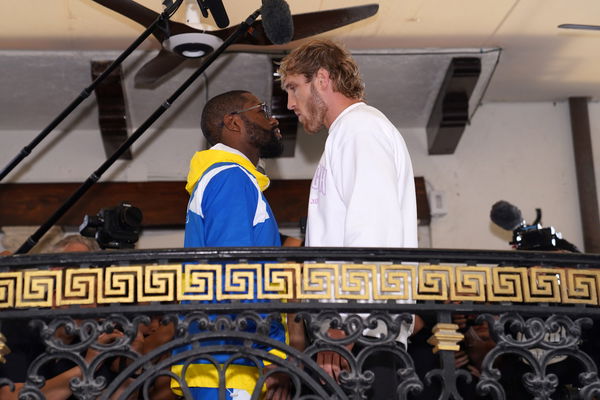 YouTube celebrity Logan Paul took on former two-division champion Floyd Mayweather in an exhibition bout back in 2021 but has cited his frustrations regarding the fight as The Maverick claims that they have not yet paid him his share from the fight.
ADVERTISEMENT
Article continues below this ad
Paul has come out many times in public to call out Mayweather for not paying him his share of the PPV buys, and did so again in a podcast appearance.
ADVERTISEMENT
Article continues below this ad
Logan Paul sounds off on Mayweather
Paul recently appeared in an episode of the True Geordie podcast and sounded off on Mayweather for saying that Paul requested a rematch with him in a press conference.
He says, "He went on some press conference the other day and he had the audacity to tell the media that I asked for a rematch. Let me just set the record straight. Why the F**k would I ask for a rematch for someone who doesn't pay you for the fight? " .
He then went on to add that he has no reason to ask for a rematch if he has not been paid for the first fight and also stated that Mayweather was the one who requested a rematch saying, " If I haven't been paid for the first one why on gods green earth would I ask you for a second fight knowing d**n well that I probably also not gonna get paid that I was owed for my work, you dumb**s, second off they asked us for a rematch"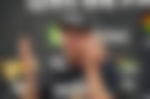 Paul has not been shy to accuse Mayweather and has been very vocal about the whole situation. However, Mayweather has defended himself, claiming that he has paid The YouTuber his share of the money.
Does Mayweather owe Paul money?
ADVERTISEMENT
Article continues below this ad
It's quite unclear whether Mayweather still owes the YouTuber money, as both sides have their own claims. Paul has come out on podcasts and talk shows to call out Mayweather, but is yet to take any legal action against him.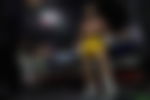 Mayweather, on the other hand, has said that Paul is using his name for clout and just wants a rematch. Given that their first match sold over a million PPV buys, a rematch is certainly something both of them will be considering. Till then, Paul has made it clear he will not let Mayweather off the hook until the issue is sorted.
ADVERTISEMENT
Article continues below this ad
Watch This Story: Five of the Richest Women Logan Paul Has Dated or Has Been Linked With
Do you think Mayweather owes Paul money? Let us know in the comments.