"Why Would You Say This?": Mike Tyson Once Ripped Into Reporter for Negative PPV Remarks
Published 08/17/2022, 3:00 AM EDT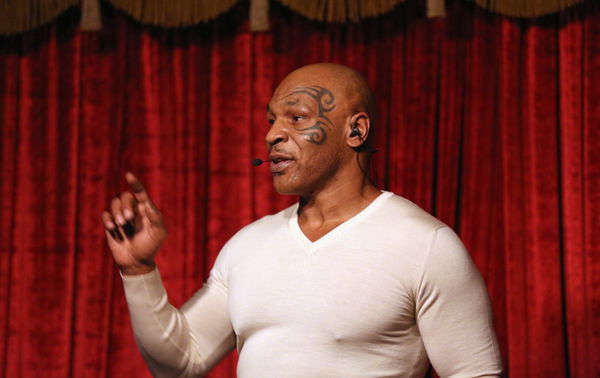 Boxing legend Mike Tyson did not always conduct himself with the utmost professionalism during media interviews. The former heavyweight champ gained a reputation for being brash and rude towards media personalities along with his opponents. In fact, there were even many instances where Tyson would call out reporters for asking questions that didn't cater to him.
One such incident occurred when a reporter tried to insinuate that Tyson's upcoming fight would not sell a lot on PPV.
ADVERTISEMENT
Article continues below this ad
Tyson sounds off on a reporter
In the interview, the reporter asked Iron Mike whose idea it was to televise the fight on cable instead of PPV. Tyson responded by stating that it was his and Don King's idea and went on to shut down the reporter for his rude remarks.
He claimed he was the best fighter on the planet and no one could out-sell him."There's no one really you're being smart Alec. No, I'm gonna tell you something, to be honest, forgive me for, there's no one that can outsell me and there is no one that can compete against me in my field. When it comes to my field I'm the best, there's no one that can even compete, so why would you say this? " Tyson told the reporter.
He then added that he was not competing against a fighter like Evander Holyfield to justify it being on PPV. He also stated that if Holyfield were to fight the same day he fought, it would cost them dearly.
"Bowe and Holyfield, I'm not competing against them. We are all gonna make a good living all three of us so there's is no one to compete. When I fight the night they fight they're gonna have financial problems they're not gonna get any closer they're not gonna get any foreign sale there's no one to compete against me so there's no way that it wouldn't sell," he added.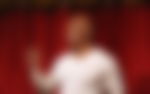 How Mike Tyson has grown throughout the years
ADVERTISEMENT
Article continues below this ad
It is no secret that Tyson came from a troubled background, which influenced his personality growing up. Although he was able to channel this into his boxing, it didn't necessarily help him outside the ring. He earned a reputation for being rude and aggressive towards everybody with no one to keep him in check.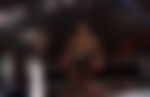 However, Iron Mike has shown a lot of growth as a person and is currently one of the most beloved figures in boxing. His podcast Hotboxin' is one of the most popular ones on YouTube, hosting a wide range of celebrities and athletes.
ADVERTISEMENT
Article continues below this ad
What did you think about Tyson taking dig at the reporter? Let us know in the comments below.
Watch This Story: Five Infamous Altercations of Mike Tyson outside the Ring
Edited By: Melroy Fernandes