WOW! Mike Tyson vs Roy Jones Jr. Gets a Major Relief From VADA
Published 11/22/2020, 2:54 AM EST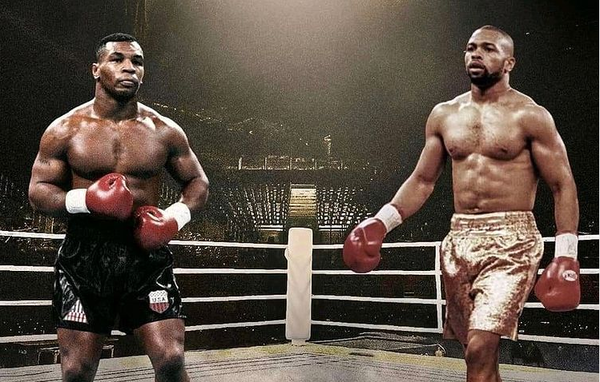 The upcoming 'exhibition' clash amongst Mike Tyson and Roy Jones Jr. will be governed and observed under proper rules of boxing, where drug-testing will also play a pivotal role.
ADVERTISEMENT
Article continues below this ad
VADA will conduct a clean boxing program to keep up with the spirit of the sport and will pave the way for a clean fight between two veterans. However, a Boxing Scene report suggests that mari**** will not be included in the mix.
54-year-old Mike Tyson is well-known for having his own canna*** unit- 'Tyson Ranch' which deliberately produces Mari*** strains from California. Tyson also consumes it quite often in 'Hotboxing' podcast. Thus, he clearly has the samples in his body. If mari***** was included by VADA, it could have blocked the matchup.
ADVERTISEMENT
Article continues below this ad
That said, Tyson won't have to worry about it now. At 54, Tyson is a habitual mari*** consumer who is looking for a way to get back inside the ring. Meanwhile, he claims himself to be fit and fine. Coming off a 15-year long break in the pro circuit, 'Iron' Mike has regained his physique and is excited about entering the ring. While we are less than a week away from the fight, Tyson's ongoing social media activity continues to garner attention.
Mike Tyson vs Roy Jones Jr- A fight for the legacy and title
The former world champions will face each other in an eight-round main-event fight on November 28 at the Staples Center. Each round will consist of 2 minutes and neither fighter will sport headgear. The World Boxing Council (WBC) has also made a special Frontline belt for the event. Thus, the former world champions will be fighting for a title.
ADVERTISEMENT
Article continues below this ad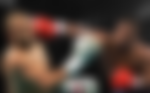 Apart from the mega main-event, Tyson vs Jones will have several other matchups on the same night. YouTube sensation Jake Paul will fight former NBA player Nate Robinson in the undercard.
Thus, it will be a complete feast for the fight fans. As we are informed about the ongoing drug testing policies too, it's just days until we see the 'Golden Era' of boxing return.
ADVERTISEMENT
Article continues below this ad