'You are Afraid. You are Not Non Biased': Controversial Kickboxer Worth $100 Million Goes Off On Xqc
Published 07/14/2022, 8:00 PM EDT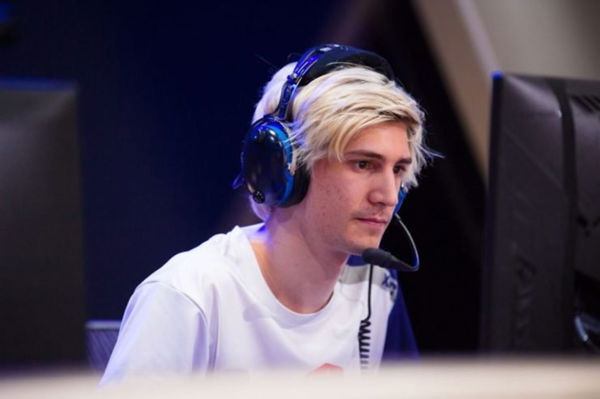 Andrew Tate was once a kickboxing champion formerly holding the ISKA Cruiserweight championship. However, he has now turned into an online sensation known for making controversial views on sensitive cultural and political issues, among other things.
ADVERTISEMENT
Article continues below this ad
Andrew has built himself an empire that includes a social media following of 1.7 million on Instagram and 124,000 on TikTok. Moreover, he owns a platform called Hustlers University 2.0, and clips of his appearances on various programs and podcasts have racked up millions of views as well.
ADVERTISEMENT
Article continues below this ad
However, now it looks like Tate has found himself an enemy in Twitch streamer Félix Lengyel, better known by his steaming name Xqc. The kickboxer made an appearance in an online stream hosted by GTA V streamer Adin Ross and sounded off on Xqc, taking shots at his personality and profession.
Tate Goes off on Xqc
During the stream, the two got into an argument about the matrix movie after which Tate went off on the streamer, stating that this would be a professional debate.
"A person like you, I mean this with respect. I'm not gonna argue with you. This is a professional debate. A person like you who's entire income, personality, his ego, everything relies on a twitch account. If you lose it, you ain't s**t," he said.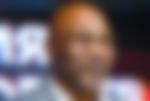 Moreover, he also stated that Xqc was afraid to address controversial issues and that it was the difference between the two. "The problem is that you could be in 10 car crashes driven by 10 different women and still not come here and say that women can't drive as well as the men because you are afraid. You are not non-biased. You are sitting inside parameters that you must conform to or you don't exist. I don't give a f**k, that's the difference between you and me." he added.
Given that Tate is known for his brash attitude and controversial opinion, it was no surprise that he berated the Twitch streamer.
Andrew Tate wants to fight Jake Paul
ADVERTISEMENT
Article continues below this ad
Tate recently stated that he would be willing to fight YouTube sensation Jake Paul in a boxing match and pay $3 million to fight him. Although his opinions are controversial, Tate is a recognized kickboxer who competed at a professional level. However, Paul has claimed that he didn't know who Tate was at the pre-fight conference for his bout against Hasim Rahman Jr.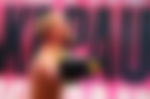 If a future fight between the two takes place, it would certainly be a great matchup, as Tate does cater to the same audience as Paul.
ADVERTISEMENT
Article continues below this ad
What did you think about Tate's rant? Let us know in the comments below.
Watch This Story: 5 Boxers With Unbeatable Records in Heavyweight History Mike Tyson Wladimir Klitschko and More
Edited By: Melroy Fernandes