"You Can't Fault That Fury Is No. 1"- Amir Khan
Published 05/06/2020, 8:46 AM EDT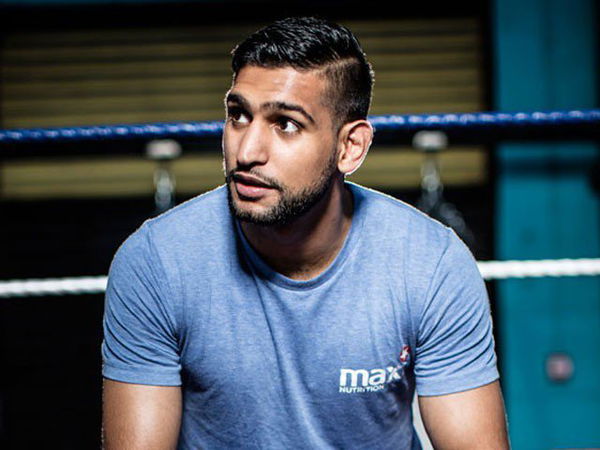 ---
---
Amir Khan is extremely excited about the way things are going in the heavyweight division.
ADVERTISEMENT
Article continues below this ad
He believes that the division is at its very best. This is because Boxers like Tyson Fury and Anthony Joshua are extremely active at present. What with Tyson Fury beating Deontay Wilder and a possible title unification but between him and AJ coming up, Amir is extremely enthusiastic about the Heavyweight division.
In an interview with Sky Sports, Khan said, "In my opinion, it's the best division out there at this time. We've not had it like this for a long time. There's AJ, the world champion, Fury the new world champion, beating Deontay Wilder. Wilder, who seemed untouchable."
ADVERTISEMENT
Article continues below this ad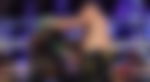 Amir is specifically excited about the title unification bout, as is the entire boxing world. Couple a fight that has not happened in years with the fact that both participants are fellow Brits, and one can easily see why Amir is so excited.
"The heavyweight division is the one everyone is talking about and for the UK to have two massive names and two world champions, it can only lead to one massive fight if AJ and Fury happens."
"Is Fury No. 1 in the heavyweight?" Amir Khan answers
Carrying on about the possible title unification, Khan gave his views regarding who he thinks will play what role in the matchup.
"We all know the 'A-side' of the heavyweights is AJ. He is the A-side, he is the big name and he brings the money to the table. There are so many names out there, I don't know what route AJ is going to take. Is Fury No 1 in the heavyweights? Definitely. You can't fault that Fury is No 1. He's proven that, having drawn against and beaten Wilder; not just beating him but knocking him out."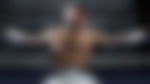 Truly indeed, the bout will be one of a kind. Moreover, a title unification is something that the heavyweight division has been craving for quite some time now.
ADVERTISEMENT
Article continues below this ad
What's more, the promoters for Fury and Joshua, Bob Arum and Eddie Hearn also have the title unification bout at the top of their priority lists.
Looks like it is for the first time that the whole of boxing Universe is inclined towards the same thing. However, Fury needs to be present for the contractual rematch with Deontay wilder before he makes a run for title unification. Joshua, too, has his bout with Pulev to look forward to before he thinks about Fury.
And probability says that both these matchups have a 50 % chance of throwing a wrench into the plans for an early title unification.
ADVERTISEMENT
Article continues below this ad
Who do you think will end up winning the title unification bout if it does happen?