"You Can't Lack Discipline on the World Championship Level!"- Eddy Reynoso Offers to Train Andy Ruiz
Published 04/21/2020, 11:08 AM EDT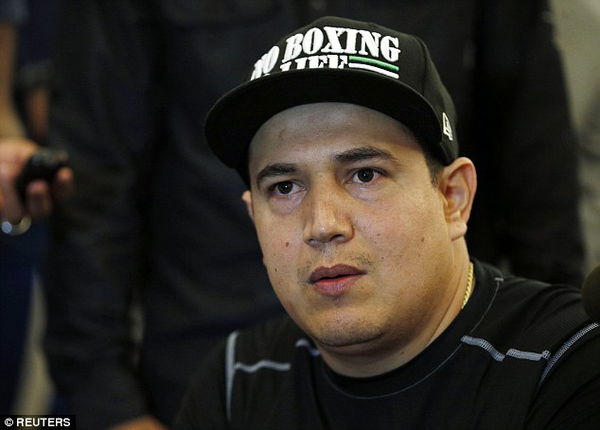 ---
---
The former heavyweight champion, Andy Ruiz is on the lookout for a new trainer. Ruiz parted ways with Manny Robles following his loss to Anthony Joshua in Saudi Arabia in December. There is a high chance that Robles is replaced by Eddy Reynoso.
ADVERTISEMENT
Article continues below this ad
A lot of rumors and whispers have surfaced regarding the hunt for a new cornerman for Ruis. However, it is a big job for it entails having to work with Ruiz apart from physical training. Ruiz has a rather callous attitude towards training. Ruiz sports an eccentric personality and it is something that not everyone can work with.
The likes of Teddy Atlas have expressed interest in training the Mexican. However, Eddy Reynoso seems to be in the lead as he claims on Matchroom's "Peleamundo" with Jessie Vargas.
ADVERTISEMENT
Article continues below this ad
"I'd love to work with such a charismatic Mexican fighter like Ruiz. It would be a proud moment as a trainer. He needs to work on discipline."- Eddy Reynoso
Andy Ruiz Has Finally Met His Match in Eddy Reynoso
Reynoso is a trainer that has been gaining a lot of momentum and popularity in the boxing circuit while working with Canelo Alvarez. However, Andy Ruiz is another ball-game altogether.
Considering Ruiz's track record there is a heightened risk of the pair not working out as well as they could. However, no trainer-fighter relationships are guaranteed to work.
However, Reynoso with his successful track record, a trainer in his prime. Might just be the key to unlocking Ruiz's full potential and bringing the best out of him.
Eddy Reynoso is also the kind of person who will break it off almost immediately if things are not going the way he likes. The idea of having a trainer who will not hesitate to leave him high and dry might prove to be beneficial for the Destroyer. And it just might be the reality check that Ruiz needs.
"Once you get to world championship level, you can't lack discipline. I would have him work on moving his waist more and his counter punch. Those are things I think would benefit him and bring him to the next level."- Eddy Reynoso
ADVERTISEMENT
Article continues below this ad
The benefits go both ways. If Reynoso decides to work with Ruiz he might get a chance to train Ruiz for a potential trilogy fight with Anthony Joshua. There's a lot of money to be made if the pair figure out a way to meet in the middle.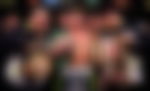 However, one must consider that it is highly unlikely for Reynoso to receive the kind of discipline he did from Canelo Alvarez all these years. Because if Ruiz had that kind of dedication and commitment to his craft, he would not have come into one of the most important fights of his career weighing 283lbs.
ADVERTISEMENT
Article continues below this ad
Do you think Ruiz and Reynoso can work?