'You Could Not Ask for a Better Commentator'- Roy Jones Jr. Lauds Snoop Dogg for His Work During Mike Tyson Fight
Published 12/05/2020, 6:30 AM EST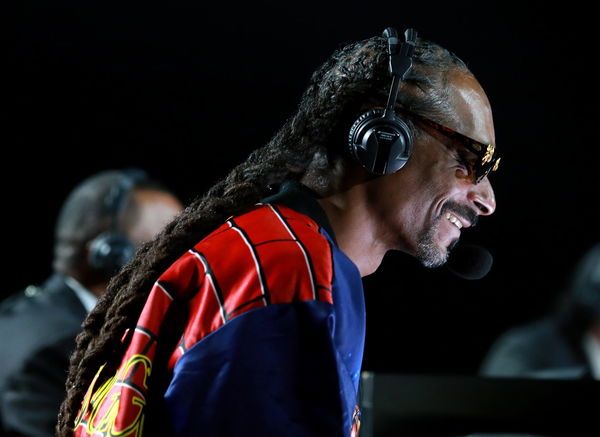 ---
---
Roy Jones Jr. had a pretty triumphant return to boxing. In his fight, he went toe-to-toe with Mike Tyson and secured a split draw. However, the entire event ended up being a success outside just the main event. Not only did we see the internet-breaking knockout to Nate Robinson at the hands of Jake Paul, but we also saw mainstream musicians make the night memorable.
ADVERTISEMENT
Article continues below this ad
It started with rapper Wiz Khalifa having a stellar mini-concert. But, the inarguable star of the night was Snoop Dogg. Snoop had his own performance but also hopped on commentary for the main events. He dropped memorable quotes all through the fights, and Roy Jones Jr. has appreciated him for it.
ADVERTISEMENT
Article continues below this ad
He said, "Snoop made the night so funny, so crazy, you could not ask for a better commentator than Snoop Dogg. I appreciate all of them, but Snoop was the funniest dude. I'm talking about every fight I've ever had, I had so much fun. I can't imagine the things he would've said."
Boxing purists would probably hate the idea of Snoop re-recording commentary over old RJJ fights, but everyone would be extremely excited to hear something like that come out.
Roy Jones Jr.: What does he do after this fight?
ADVERTISEMENT
Article continues below this ad
Now that his fight delivered with true value, it will be interesting to see if Roy Jones Jr. pursues more exhibition bouts. They can have the same limitations to protect his health. An exhibition boxing run would be very viable, as fans would definitely pay to see more odd-matches like this.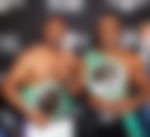 Mike Tyson is already being touted for more fights, so RJJ is viable as well. The question is who should he fight? There are bouts like the ones proposed against Evander Holyfield, but they don't seem too tangible.
ADVERTISEMENT
Article continues below this ad
Even if RJJ was to not return for more exhibition bouts, it would be fine. He delivered great moments through his professional career and by making this return to fight Tyson. While it would be exciting to see more matchups like this, there isn't necessarily a need for it. These fighters can just enjoy retirement. Perhaps they can turn to the commentary booth?