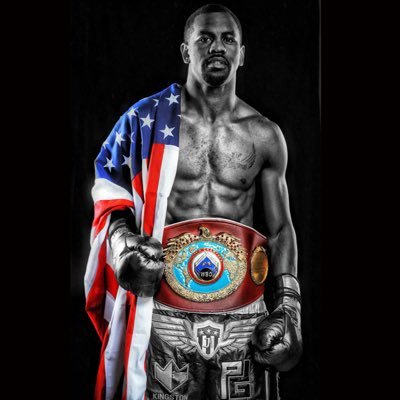 Jamel Herring is back in action next week, almost a month after he tested positive for COVID-19.
Originally scheduled for the 2nd of July, Herring had to defend his title against Jonathan Oquendo. Unfortunately, that fight couldn't go through as Jamel Herring tested positive for coronavirus. This put a halt on the fight, which got postponed to a future date.
The time has come. Now scheduled for the 14th of July, Herring is fit and ready to defend his WBO Junior Lightweight world title.
A lot of events and fighters have yielded positive results over the course of this global pandemic. Fighters from all over the world had to pull out of their respective fights. Moreover, events were forced to be shut down as the safety of everyone involved was made a topmost priority.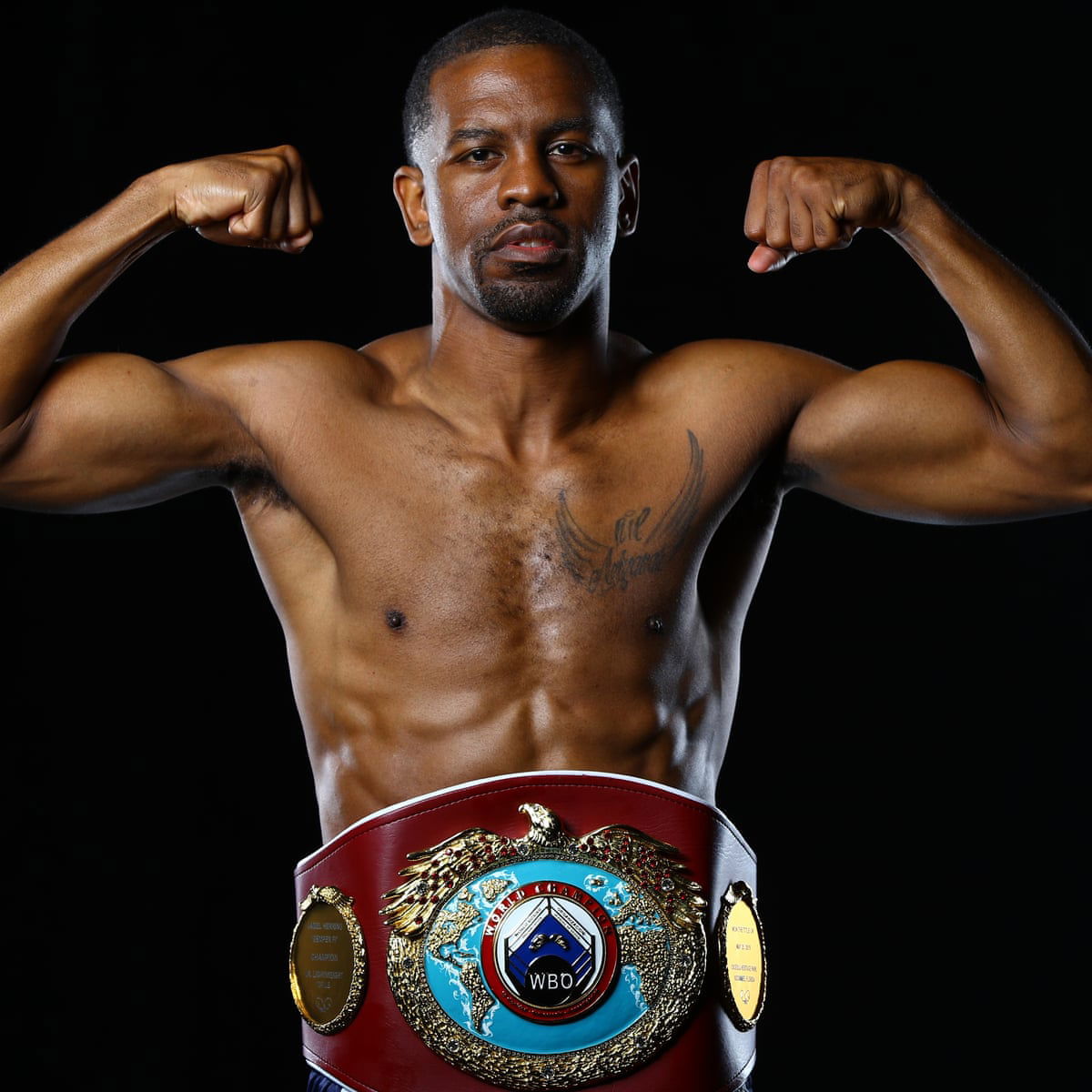 Set to return to the ring next week, Jamel Herring issued a warning and a safety plea to everyone out there. He stated that the disease can get to anyone. Additionally, he advised the viewers to stay away from groups of people and follow health guidelines.
Jamel Herring sends out a message
WBO junior lightweight champion is back next week and took time out to make a video to inform everyone about his position. He is on the road to recovery and hoped for everyone's good health.
Herring said, "Oh, you definitely have to take this seriously. Because it spreads just like that. For me, you know, I was taking every precaution. I was not hanging out in big crowds or in environments like that. I was solely focused on only my training, and I still got hit. So you've basically just got to watch your surroundings and the people that you're around because… like I said, you may feel good one minute and you may not even show symptoms. But you will still be able to carry it and spread it around to others. You've got to take care of yourself and the people you're around."
Coram's @JamelHerring is the WBO junior lightweight champion. He is the picture of fitness. He got Covid-19. He is recovering. He fights again next week. He says EVERYONE needs to take the virus seriously. I'll have Jamel's story today on @news12li. #boxing pic.twitter.com/4GOmv6BHSW

— Kevin Maher (@KMaherNews12) July 8, 2020
That's great advice from the champ. A smart approach is what we all need to undertake to help combat this global pandemic. Do you agree with Jamel Herring?