"You Gotta Be Undefeated to Be Great" – Oscar Valdez Blames Floyd Mayweather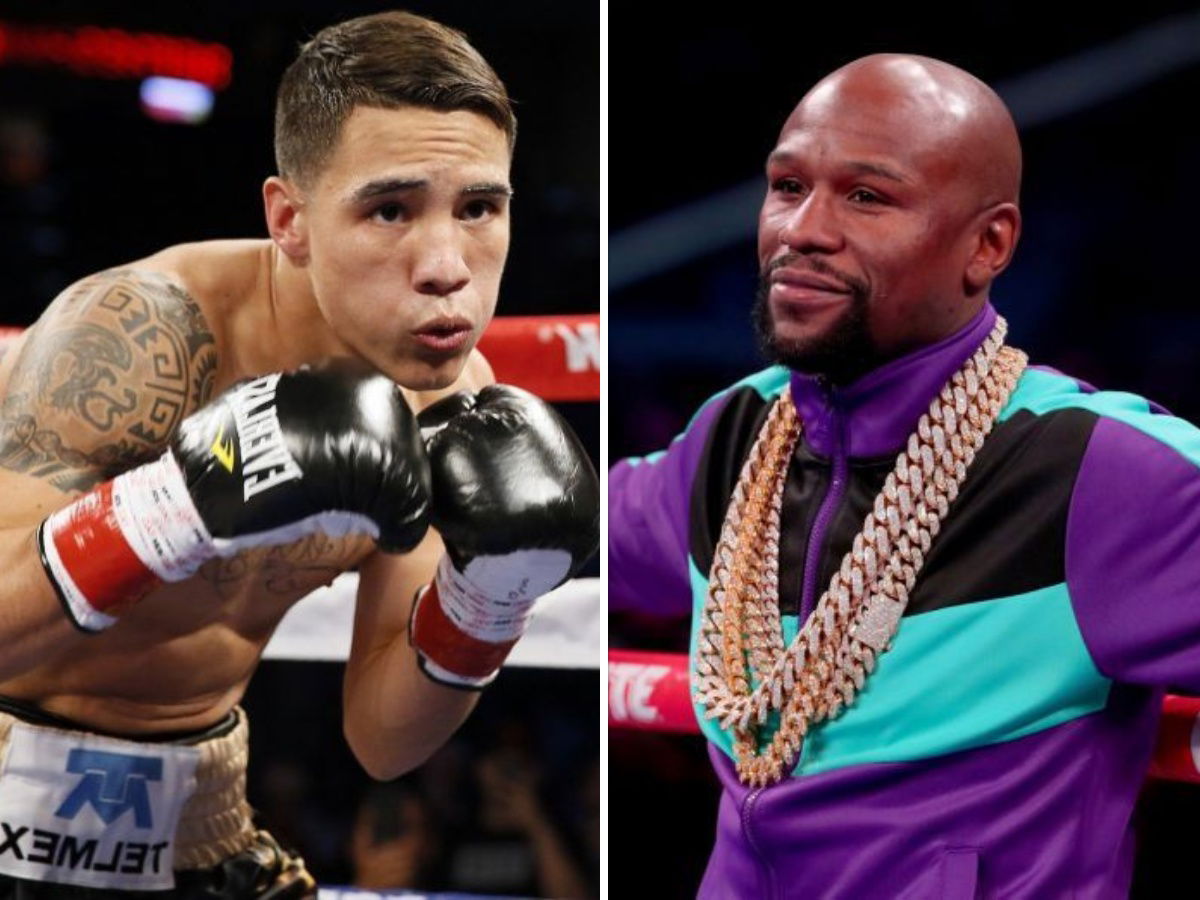 Undefeated featherweight boxer Oscar Valdez blames Floyd Mayweather for changing the boxing landscape.
Valdez, 27-0, has been inactive for quite a while. The featherweight last competed in November 2019. He defeated Adam Lopez via a seventh-round TKO. Valdez will return to action on June 21 to face off against Jayson Velez. Ahead of his upcoming bout, Valdez spoke out on boxers trying to protect their undefeated records.
Right off the bat, he said that fighters are not afraid to compete against anybody. The Mexican claims that he will take on every opportunity that comes his way, as he wants to have no regrets later on.
"We're fighters, we've done this our whole lives. Ain't nobody is scared of fighting nobody. Especially if it makes sense and money is involved," Valdez told Fight Hub TV. "Let's take the opportunities because one day we're gonna be old."
Oscar Valdez explains how Floyd Mayweather changed boxing
Losses are almost inevitable in any sport. Nevertheless, Valdez said that boxers like Muhammad Ali, Mike Tyson, etc. did not have an undefeated record. Yet they became legends of the sport.
"My opinion on that is [Floyd] Mayweather is the one to blame. Mayweather brought that, 'You gotta be undefeated to be great.' And I don't believe that, you know? You got Julio Cesar Chavez, you got Muhammad Ali, you got Mike Tyson… All these guys, they all had losses. Everybody considers them legends."
Being undefeated comes with its perks. Either people want to see a boxer win or lose. Either way, the fighter stands to make money, as more people end up buying PPVs. Besides that, an undefeated record like Mayweather's appeals better to the casual audience.
"But then Mayweather comes, and he was undefeated — obviously, he's the best out there. And you put that style, you had to take care of your undefeated record. So everybody is now afraid to lose undefeated record because with one loss, two losses, three losses, you're not worth the same."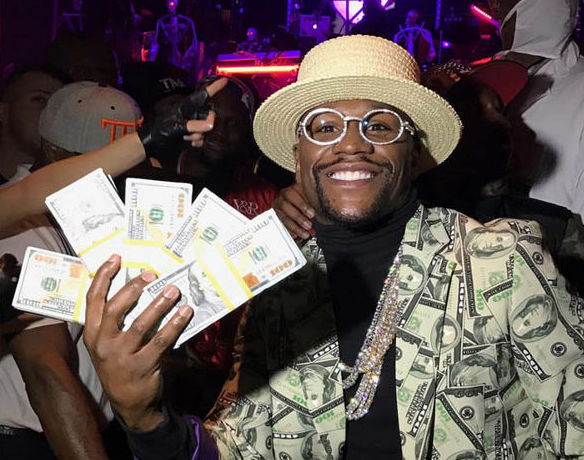 Further, he stated that fighters assess the risk before taking a fight. However, Valdez — who is undefeated himself — said he is unlike the other fighters. The 29-year-old will keep fighting regardless of the level of danger.
"You're not gonna get paid as well. So people are, 'He's too much of a danger so I don't wanna fight him, I wanna fight him.' But like I said, for us, it's not the case.  We wanna keep up fighting. We're not getting paid like the welterweights, the heavyweights, we're getting paid what we're getting paid."
Valdez's fight against Velez will take place in the Top Rank "Bubble" in Las Vegas, Nevada. It goes down this Tuesday (9 p.m. ET) on ESPN. CBS Sports describes the card as one of Top Rank's "best fight cards to date".
What are your thoughts on Oscar Valdez's comments?