"You Motherf***ing Haters" – Floyd Mayweather is Back With Another Roast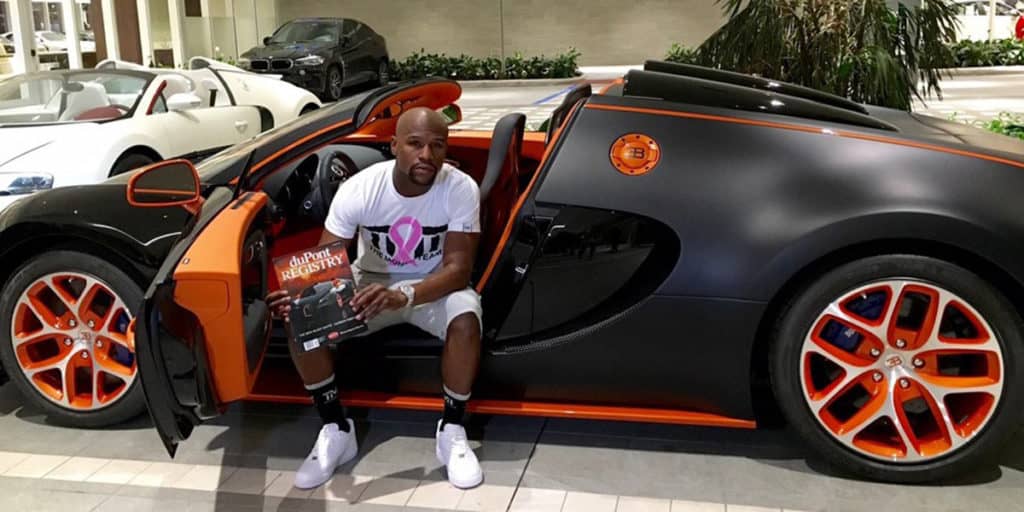 Floyd 'Money' Mayweather is known for two things. His boxing record and his willingness to drop a lot of money on fancy things. The 50-0 fighter recently took to his Instagram to show off his latest car collection.
"The motivation, the motivation, the motivation," Floyd started. "I'm your host on this season of 'You motherf***ing haters.' "
https://www.instagram.com/tv/CGb88gsFL7R/?igshid=14az3sw71xq3c
He gave the audience a tour of his car collection, starting with his Rolls Royce. Mayweather showcased a fleet of high-end cars which included Bentleys, Ferraris, and the aforementioned Rolls Royce.
"A lot of you motherf***ers ain't no haters, a lot of you show love, let's go have some fun," Floyd continued.
Mayweather then got more interactive. He gave the option to the fans to pick a car for him. "You know what? Today is Friday. You guys tell me: What should I take out tonight and have fun on this Friday?"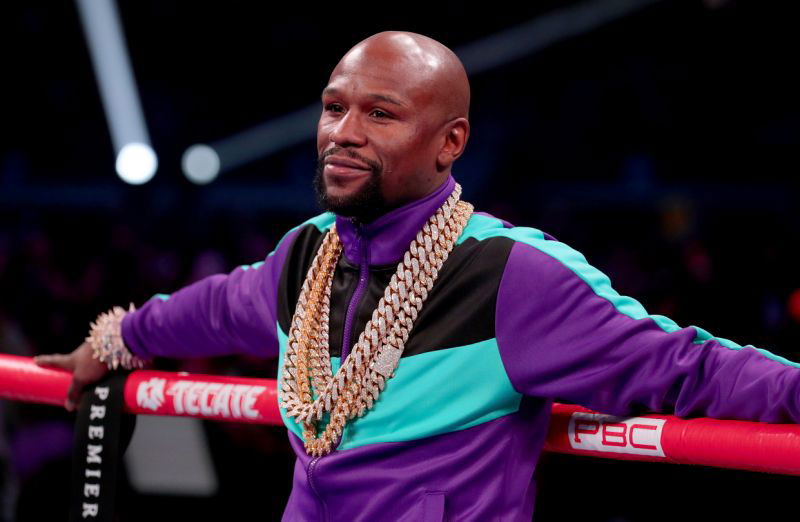 "It could be Ferrari Friday since it's Friday," Mayweather said while flaunting his range of choices. Floyd then went back down the line, describing the names of the vehicles. He concluded by letting Toys "R" Us know that he is a big kid now.
Floyd is also proving to be a shrewd businessman who knows how to locate talent worldwide. He has sheltered many world champions under his promotion and has most recently acquired a young prospect, the undefeated Adrian Benton.
BREAKING: Floyd Mayweather Seals the Deal With Undefeated Prospect
Big money fights for Floyd Mayweather
In August 2017, Floyd fought Conor McGregor in one of the biggest PPV in history. The fight generated more than $550 million in revenue, with Mayweather reportedly earning $275 million.
While the possibility of a rematch with Conor McGregor has always been possible, Floyd could look elsewhere. Most recently, UFC lightweight champion Khabib Nurmagomedov said that he would like to fight Floyd Mayweather.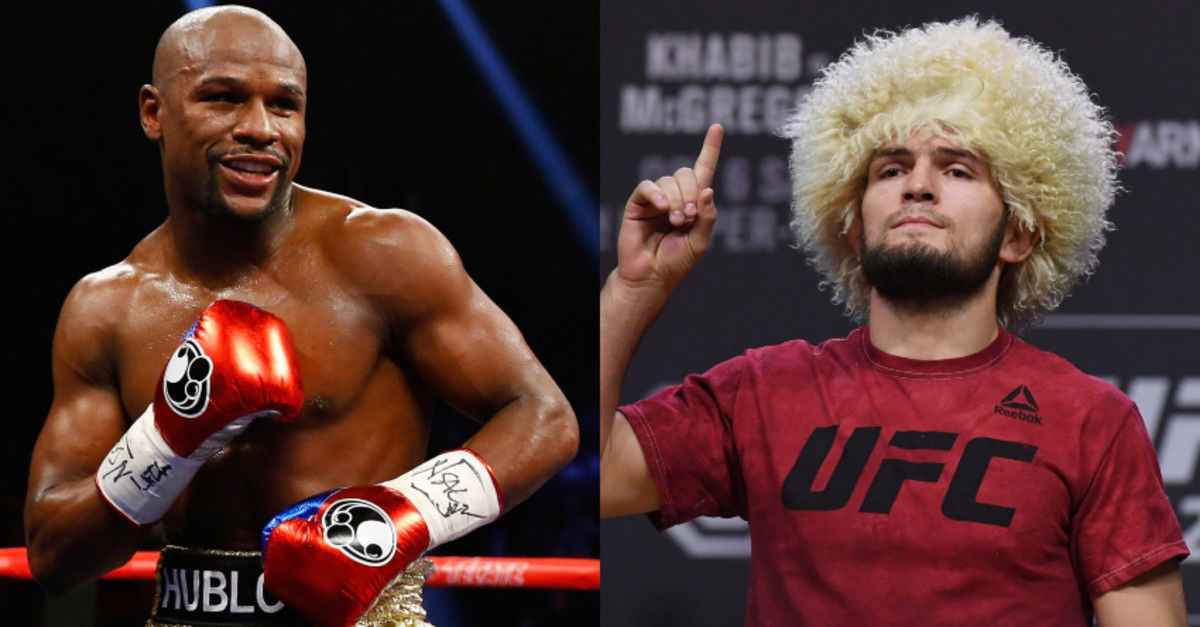 While the MMA fighter will be out of his element in the ring, this could prove as big as a Conor fight. Nurmagomedov has risen to superstar status with his win over Conor McGregor back in 2018.
Besides Conor and Khabib, Floyd can also fight Logan Paul in an exhibition bout. The news of this rumored bout broke out a few weeks ago. Whichever may be the case, it's clear the money will keep rolling in for Floyd.
"$600 Million"– Floyd Mayweather Puts His Number Out For Conor McGregor and Khabib Nurmagomedov