"You Know How Corrupt and Clannish Hollywood Really Is": Sylvester Stallone & Brother Frank React to Forgotten Interview of 'Rocky' Co-Star Talia Shire
Published 03/11/2023, 10:00 AM EST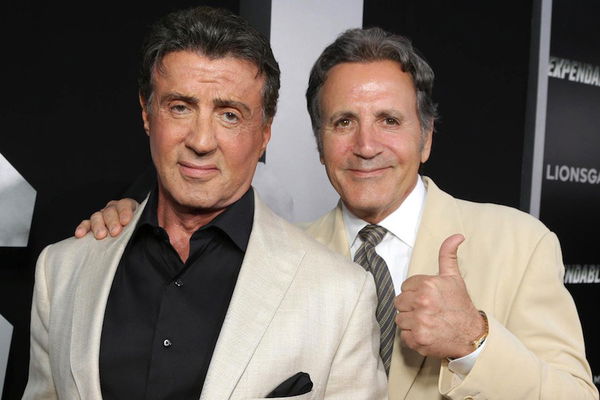 Hollywood actor Sylvester Stallone has become a household name in the industry and is considered to be one of its biggest stars. The 76-year-old has starred in multiple movie franchises including Rambo, The Expendables, and The Escape Plan. However, he gained widespread fame after the success of his boxing classic franchise Rocky.
Before the success of Rocky, Sly was in poverty-stricken and was living in very horrid conditions. Despite this, he managed to pull through and create and direct Rocky which turned out to be a huge success and change the lives of everyone involved in it. This also included co-star Talia Shire who also gained a lot of acclaim for her role as Rocky's girlfriend and wife Adrain. Moreover, a resurfaced video showed Shire talking about the movie and why it was such a success.
Sylvester Stallone shares a rare interview featuring Talia Shire
ADVERTISEMENT
Article continues below this ad
Stallone posted the video of the interview on his Instagram story. In the interview, we can see Shire talking about Rocky and how it was close to not being made. However, due to Stallone's belief in the movie, he pulled through and eventually made a masterpiece.
"It was a transforming experience, It was so close and you know this was a little movie that at any moment could not have been released. I have to say this Sylvester Stallone believed in this piece" she said.
 

View this post on Instagram

 
It seems that Shire was confident in Stallone that the movie would work despite many doubting it. Moreover, her work as Adrain was so good that she was nominated for the best leading actress at the 1977 Academy Awards ceremony. However, she lost to Faye Dunaway which many felt was not the right decision. This includes Sly's brother Frank Stallone who also commented on this resurfaced interview.
Frank Stallone reacts to Talia Shire's interview
In the comments section of the video, Frank claimed that Shire should have won the Oscar for her role. He added that this was due to the corruption inside Hollywood where a movie winning best director and the best picture does not have its actors winning.
ADVERTISEMENT
Article continues below this ad
"How Talia didn't win best supporting actress is beyond me. How none of the actors didn't win shows you how corrupt and clannish Hollywood really is, How do you win best picture and best director but no actors which makes it a best picture." he wrote.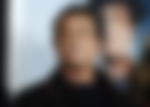 It seems that Frank was not holding back from attacking Hollywood. However, despite not winning, Shire proved her mettle as an actress by taking the film to another level and also helping Sly tell his story.
ADVERTISEMENT
Article continues below this ad
Watch This Story: Does Sylvester Stallone Has the Ownership Rights to 'Rocky' & 'Creed' Franchise?
What did you think about the Stallone brothers reacting to Shire's interview? Let us know in the comments.