You Won't Believe How Much Money Mike Tyson is Being Offered For Boxing Return!
Published 05/07/2020, 11:44 AM EDT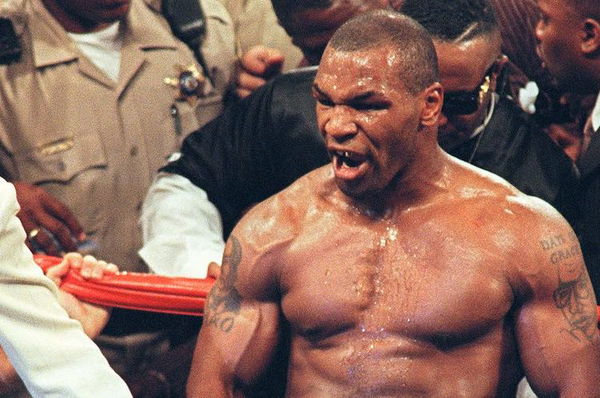 Mike Tyson is looking to get back into the ring, and this news has driven the boxing world crazy.
ADVERTISEMENT
Article continues below this ad
The top man at Bare Knuckle Fighting Championship, David Feldman, too, shares the excitement of Tyson's return. In fact, he even made Tyson an amazing offer of $20 million. Of course, there is a prerequisite to the humongous offer. And that is, that "Iron" Mike will have to take off the gloves and fight bare-knuckled. Speaking to Heavy.com, David said,
"Obviously, the excitement of seeing Mike's video showing himself training and desire to participate in exhibitions inspired us to reach out and make the offer."
ADVERTISEMENT
Article continues below this ad
The video in question absolutely does scream that Mike is still capable of delivering the same amount of damage has he always was.
If Mike's devastation reaches the BKFC, where boxers duel without the gloves, someone could get hurt. Extremely hurt.
Mike Tyson has the power to kill someone: Mike Tyson's trainer
Mike's trainer from his recent workout video says that he has the power to kill someone. And in all seriousness, if someone faces a bare-knuckle strike to the temple with Mike's unbelievable combination of strength and velocity, that claim might just be true.
However, in a recent Instagram live video, Mike did clarify that all he is looking for is exhibition fights. In conversation with T.I, Mike said,
"I've been working out, I've been trying to get in the ring, I think I'm going to box some exhibitions and get in shape. I want to go to the gym and get in shape to be able to box three or four-round exhibitions for some charities and stuff."
ADVERTISEMENT
Article continues below this ad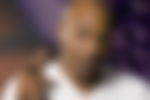 He also clarified that BKFC is not exactly exhibition fighting. Yet, Dave Feldman is not really stuck up on his deal. He said that he has various offers for Mike, and is willing to negotiate terms with him.
"While we did make a guaranteed offer of $20 Million for Mike to fight for BKFC, we're open to many different options as to how we can work together."
ADVERTISEMENT
Article continues below this ad
Would you like to see the 53-year-old Mike Tyson back in the ring with his bare fists?