'You're a Horrible Fu***ing Promoter'- Keith Thurman Goes on a Verbal Tirade Against Bob Arum
Published 01/15/2021, 10:41 AM EST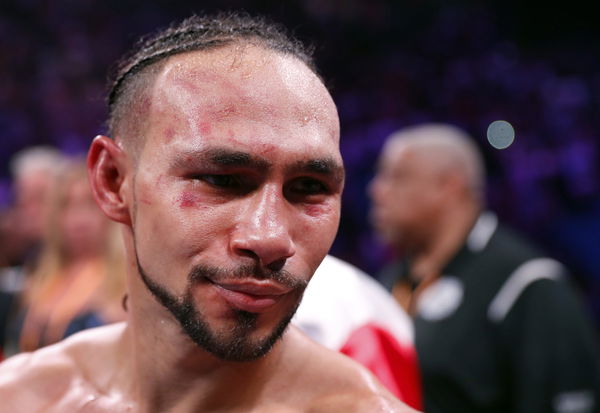 ---
---
Former unified welterweight champion Keith Thurman has laid into Top Rank promoter Bob Arum. The 29-1 fighter voiced his brutally honest opinion on the promoter and went on to call him the worst promoter in the game.
ADVERTISEMENT
Article continues below this ad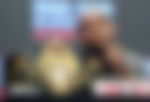 This comes after enduring news of Arum either under-paying his fighters or offering opponents lesser money for big fights. First, it was Shawn Porter, now Thurman has joined in to criticize the 89-year-old.
ADVERTISEMENT
Article continues below this ad
'One-Time' Thurman got straight to it on an Instagram live-stream. He said, "Look man, I'm gonna snap on Bob real quick. Bob, you a piece of shit. You're one of the worst fu**ing promoters in the game, okay? All of your great fighters left your as*."
Thurman listed out a few of the names who left Top Rank over the years and also commented on the controversial Terence Crawford situation.
"Oscar De La Hoya, left your as*. Floyd Mayweather left your as*. Manny Pacquiao left your as*. Did I miss anybody? Shoot. Crawford… He about to leave your as*. He about to leave your as*."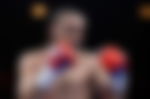 Keith Thurman says Bob Arum can't even pay his own fighters.
Thurman did not stop at that. The former champion referred to Arum's financial decisions and claimed he never asked for a lot. He couldn't resist a dig at the promoter and told him he can't even pay his fighters their worth.
The outspoken American referenced the Crawford situation again. "You got ESPN backing you, you got Terence Crawford, one of the most talented welterweights in the welterweight division, and you can't get him paid. You can't make him famous enough," said Thurman.
ADVERTISEMENT
Article continues below this ad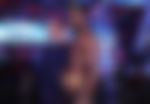 However, he was still not done. He went on to give his final take on the promoter and called him "a horrible fu**king promoter". Thurman said Arum has a lot of talent signed to him but can not do anything for them.
Thus, after these fiery comments from Thurman, it is clear to see that he is not happy with what's going on behind the scenes. Thurman has expressed his desire to fight Crawford; however, he will not settle for cheap. Thus, given this reaction, do you think we will see a Terence Crawford-Keith Thurman fight?
ADVERTISEMENT
Article continues below this ad