"Women's Boxing Isn't Treated Equally"- Claressa Shields Explains Why MMA Shift Happened
Published 12/01/2020, 11:02 PM EST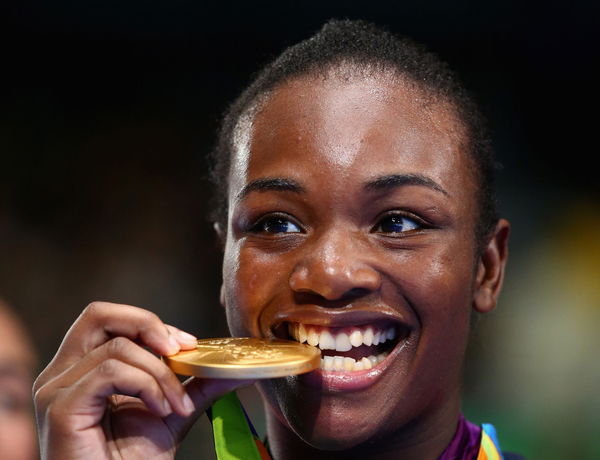 ---
---
World champion boxer Claressa Shields spoke to ESPN's Brett Okamoto and elaborated on some massive career news that's making rounds. Shields will make a run in the sport of MMA under the Professional Fighters League [PFL] come 2021. Chiefly, Claressa Shields has spoken about a move to MMA for a while now and it seems to be coming to fruition.
ADVERTISEMENT
Article continues below this ad
The former Olympian's move comes closely after another massive Olympian secured a dominant MMA victory. Kayla Harrison, who's another PFL combatant, has found immense success in the promotion and transitioned well from Judo. Not to mention, she picked up a check for $1 million and Claressa Shields believes it's her time to chart the course.
Claressa Shields goes off on women's boxing
ADVERTISEMENT
Article continues below this ad
The boxer had plenty to say about her move to MMA and detailed her motivation. Chiefly, she explained that female boxers didn't have the same scope to make the big bucks in their sport. However, with PFL's tournament system, there's clear-cut equality to their ultimate prize.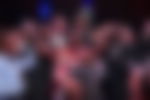 'T-Rex' said, "I've had fights in boxing that's captured the sports world, just women's boxing isn't treated equally in boxing. Every MMA league they have women fighters' main event. The PFL you get a chance to fight for a million dollars, just like they give men a chance to fight in the league for a million dollars. In boxing, there aren't those kinds of opportunities for women. You have two or three of us getting paid good money and then the rest of them are kinda just like opponents."
"I'm ready to jump on in there"- 'T-Rex'  Shields
ADVERTISEMENT
Article continues below this ad
Additionally, the multi-divisional world champion is keen to create her own destiny going into a new career phase. She explained to Okamoto that her path leading up to championship glory has given her the tools for success.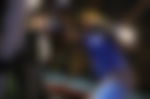 "They don't really have a large following and a big backing. In MMA, up in the PFL, it's just, you create your own destiny, and that's kinda what I wanna do. I've created my own destiny in boxing as far as becoming a two-time Olympic champ. From the junior Olympics to the world Olympics to world championships and now being a professional world champion. I just wanna test myself, really… I know that proper preparation prevents poor performance. I'm ready to just train and jump on in there."
ADVERTISEMENT
Article continues below this ad
What's more, Claressa Shields has already begun training, and it's clear she's ready to jump right into the deep end. The bar of women's MMA has constantly been elevating over the years, and it's clear that she's ready to make a huge splash.