Four years ago, on this day, the world bid adieu to Muhammad Ali. More than just a professional athlete, Ali's persona transcended not just boxing but the sporting world in general. The courage he displayed in standing up against issues that others avoided was what set him apart. In the current scenario, when the USA is struggling with ensuing issues of racism, remembering Ali is even more relevant.
In the 21st century, it is not uncommon for professional athletes to come out and address the elephant in the room. Following the death of George Floyd, several athletes came out and expressed their anguish over the plight of black lives in America. The ensuing tenacity that is prevalent in sporting icons, in some ways, owes its origins to Ali. The three-time boxing Heavyweight champ never chided away from taking a stand against issues that he felt were a cause of concern.
Muhammad Ali's earlier battles with racism
Ali is arguably the most quoted athlete of all time. His stand against racism, in particular, will always be remembered. In the broader sense, Ali retaliated against everything which he felt was not correct.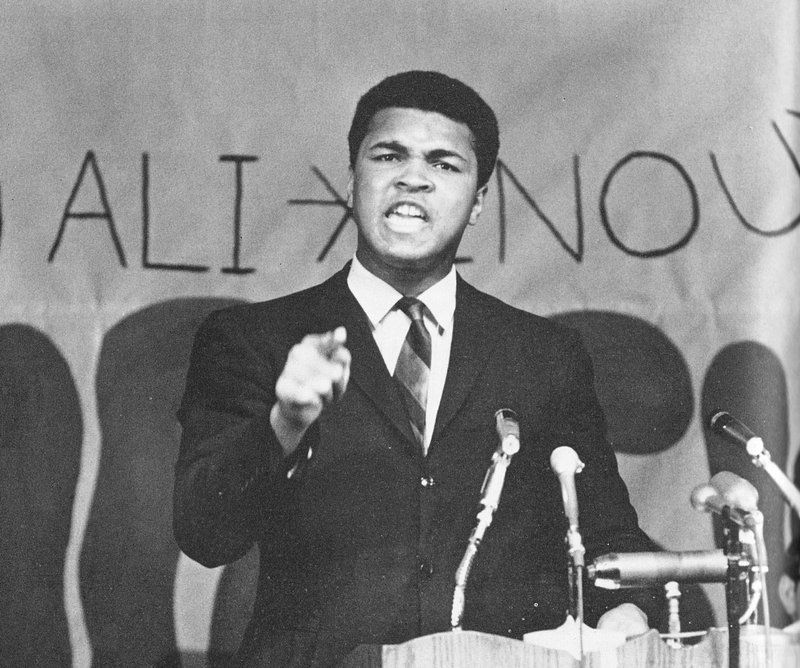 In 1967, riots broke out in his home city of Louisville, Kentucky. Characteristic of his bold behavior, Ali immediately went to his hometown and catered to the situation. His powerful words are as relevant today as they were all those years back. Michael Ezra's book, "Muhammad Ali: The Making of an Icon," recollects how Ali spoke to the protesters despite being a member of the Nation of Islam. As per the rules of the Nation of Islam, he could not participate in civil rights protests.
"In your struggle for freedom, justice, and equality, I am with you," Ali said. "I came to Louisville because I could not remain silent in Chicago while my own people, many of whom I grew up with, went to school with, and some of whom are my blood relatives, were being beaten, stomped and kicked in the streets simply because they want freedom, justice, and equality in housing."
However, taking Ali's words from 53 years back and simply plugging them in the current scenario would be an injustice to him. After all, it was Ali who said, "The man who views the world at 50 the same as he did at 20 has wasted 30 years of his life."
What would Muhammad Ali do if he witnessed the protests across the USA?
The very fact that we remember him as Muhammad Ali and not Cassius Clay is a testimonial to his unwavering stand against slavery. He felt that the birth name that his parents gave him was a "slave name". Ali knew that it was boxing that gave him a platform from where he can make his voiced heard. Regardless, he was willing to sacrifice his athletic prime by raising his voice against the US war on Vietnam.
In a life that was full of thunderous performances, Ali's later days were relatively very quite. Parkinson's disease prevented him from living the usual life. However, it would have surely not prevented him from making a statement in such troubling times. In particular, Ali would've taken a strong stand against people who are vandalizing property and diverting the attention from the issue at hand.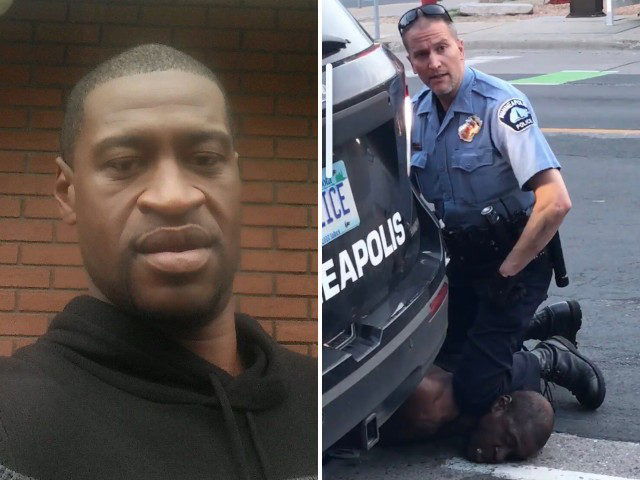 In an interview with TMZ, Ali's ex-wife, Khalilah, said, "I know Ali would retaliate. He would really go off on people and I would love to see him romp and rave over these people hurting people, and burning up our businesses, and hurting people in the streets and burning up police cars.
"That is uncalled for."
This is what sets Ali apart from the other GOATs. In his documentary "The Last Dance", Michael Jordan said that he refrained from talking on such issues. This was because he was more focused on helping the Chicago Bulls win NBA titles. On the other hand, there is someone like Ali. He was truly the first athlete who grew up to the status of a cult icon. It has been four years since he left us. However, there has been no other time when we needed him more than this year.