Boxing Returns in July! Bob Arum Announces Upcoming Events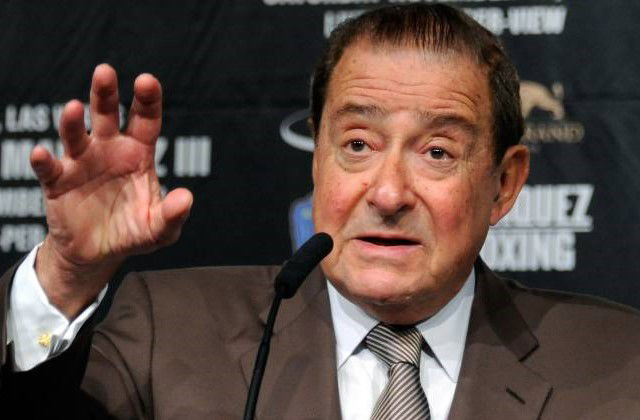 The successful return of UFC is having a domino effect upon other combat sports as well. Boxing promoter Bob Arum has announced that he plans to get back in business by early June. He is hoping he can pull off two or three events a week. However, the number of fights on each card will be highly limited.
Arum appeared on the recent edition of SiriusXM's "At The Fights" and rolled out a plan that included extensive precautionary managers. The 88-year old said that he is targeting Nevada as the location for his fights. This is primarily because his promotional company, Top Rank Inc, is based in Las Vegas.
"We have contacted most of our fighters," the Top Rank supremo told co-hosts, Gerry Cooney and Randy Gordon. "We plan to launch the first week in June in a safe, secure way. We're gonna initially launch in Nevada. We've made arrangements or are making arrangements with a hotel. We can get everybody tested, put them in a bubble and get these fights on."
However, there has been no confirmation from the Nevada State Athletic Commission on if it would allow the staging of such events or not. The NSAC had earlier suspended all its activities until March 25. Bob Bennett, the executive director of the NSAC, said that the commission will assess the situation in early May.
Here's how the return of boxing will be different from the return of UFC
UFC 249 was the first major sporting event since mid-March. One of the fighters on the card, Jacare Souza, was tested positive for the virus before his fight. Other than this, the event looks successful as of now. Dana White made sure that the audience received their share of entertainment. For this, he had kept a stacked fight card.
However, this is where Bob Arum thinks a bit differently. To safely conduct the event, the promotion will have to administer several tests. Hence, they are limiting the number of fights per event to only four.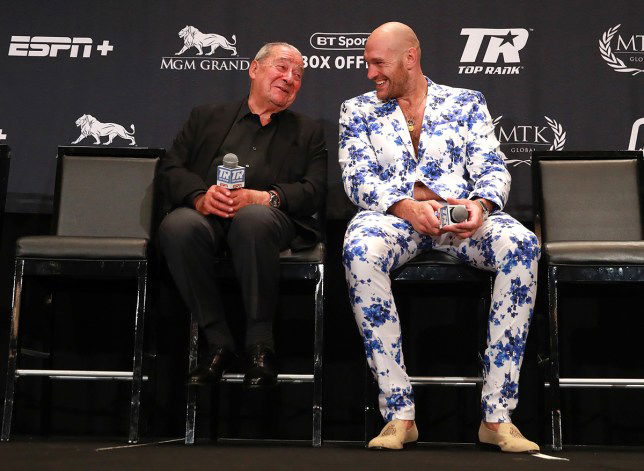 "Unfortunately, because a lot of it requires so much extra work and care and testing that we're gonna limit our fight shows to four fights a card. But that's the bad side," said Arum.
However, the similarity between the two is that both have deals with ESPN who will be responsible for broadcasting. Unlike UFC 249, the boxing events will not be on Pay-Per-View.
"The good side is we hope, we're arranging with ESPN to do two or three events every week. So, because you know, you take a big sports network like ESPN, ESPN+, they don't have live sports now and putting boxing on, particularly top-level boxing, will attract big audiences."
The fight between Tyson Fury and Deontay Wilder in March was the last event that Top Rank organized. The trilogy between the two was also scheduled in June. However, talking to ESPN earlier this month, Arum explained that the fans won't get to watch the two heavyweights fight for the third time in June.
Instead, there will be other big names such as Jose Ramirez, Teofimo Lopez and Shakur Stevenson.