The $444,444 Magic Number That Puts Canelo Alvarez Greatly Above Cristiano Ronaldo, LeBron James & Lewis Hamilton Combined
Published 05/05/2022, 9:30 AM EDT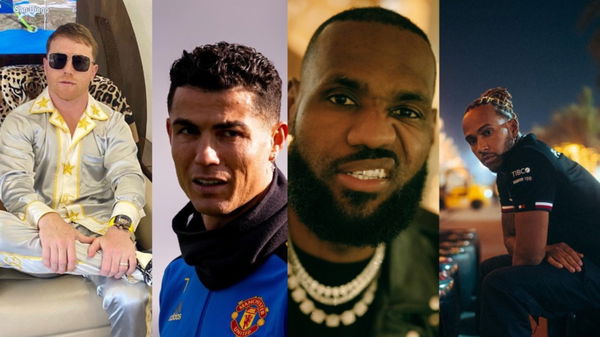 Canelo Alvarez is undoubtedly the biggest superstar in the current boxing world. The pound-for-pound king is making phenomenal numbers per minute that puts him ahead of the world's biggest athletes like LeBron James, Cristiano Ronaldo, and Lewis Hamilton.
ADVERTISEMENT
Article continues below this ad
His per-minute earnings are 57 times more than Cristiano Ronaldo, 45.8 times LeBron James, and 24 times Lewis Hamilton's per-minute earnings.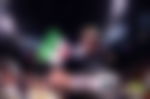 The winning campaign he led in the year 2021 for the throne of undisputed super-middleweight became historic in several terms. It even enlisted him among the highest-paid boxer of this generation.
ADVERTISEMENT
Article continues below this ad
According to Forbes, his money-making efficiency recalls the richest boxer of all time, Floyd Mayweather. The Mexican icon is making $1million in 2minutes and 15sec in the ring. Interestingly, this fixes his per minute income at $444,444.
Whereas if we calculate the figures of the NBA legend, LeBron James, it is around $9700 per minute. On the other hand, per minute earnings of soccer icon, Cristiano Ronaldo and F1 great Lewis Hamilton are $7797 and $18,357 respectively.
Comparison between the net worth of Canelo Alvarez, Lewis Hamilton, LeBron James, and Cristiano Ronaldo
The youngest of all four legends of their sports, Canelo Alvarez, 31 is among the highest-paid athletes in the world. The Mexican is in the prime days of his career, whereas King James, Ronaldo, and Hamilton are slightly older.
According to Celebrity Net Worth, Canelo Alvarez has made enough to afford the luxuries of this world. The reigning champion has a whopping worth of $140million.
Whereas LeBron James, who is close to becoming a 'Billionaire' has a net worth of $850million.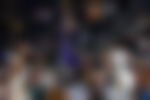 Among the top-5 highest-paid athletes around the world, Cristiano Ronaldo has a net worth of $500 million. The soccer king is consistently securing the top place in the list of highest-paid athletes for years.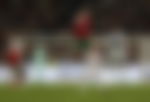 Widely regarded as one of the greatest drivers of all time, Lewis Hamilton, has also been one of the highest-paid drivers for years. It has significantly contributed to his wealth. As of now, his net worth is $285 million.
ADVERTISEMENT
Article continues below this ad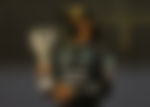 Though Alvarez is surpassing them in per minute earnings, he has to make a lot to match the net worth of James, Ronaldo, and Hamilton.
WATCH THIS STORY- Tyson Fury, Kamaru Usman, Dana White And Others React To Mike Tyson Battering A Drunk Fan On A Flight
ADVERTISEMENT
Article continues below this ad
Who do you think is the athlete who earns the highest per minute? Let us know in the comments below.