Watch: Maria Sharapova Shows Off Her Boxing skills in a Recent Training Footage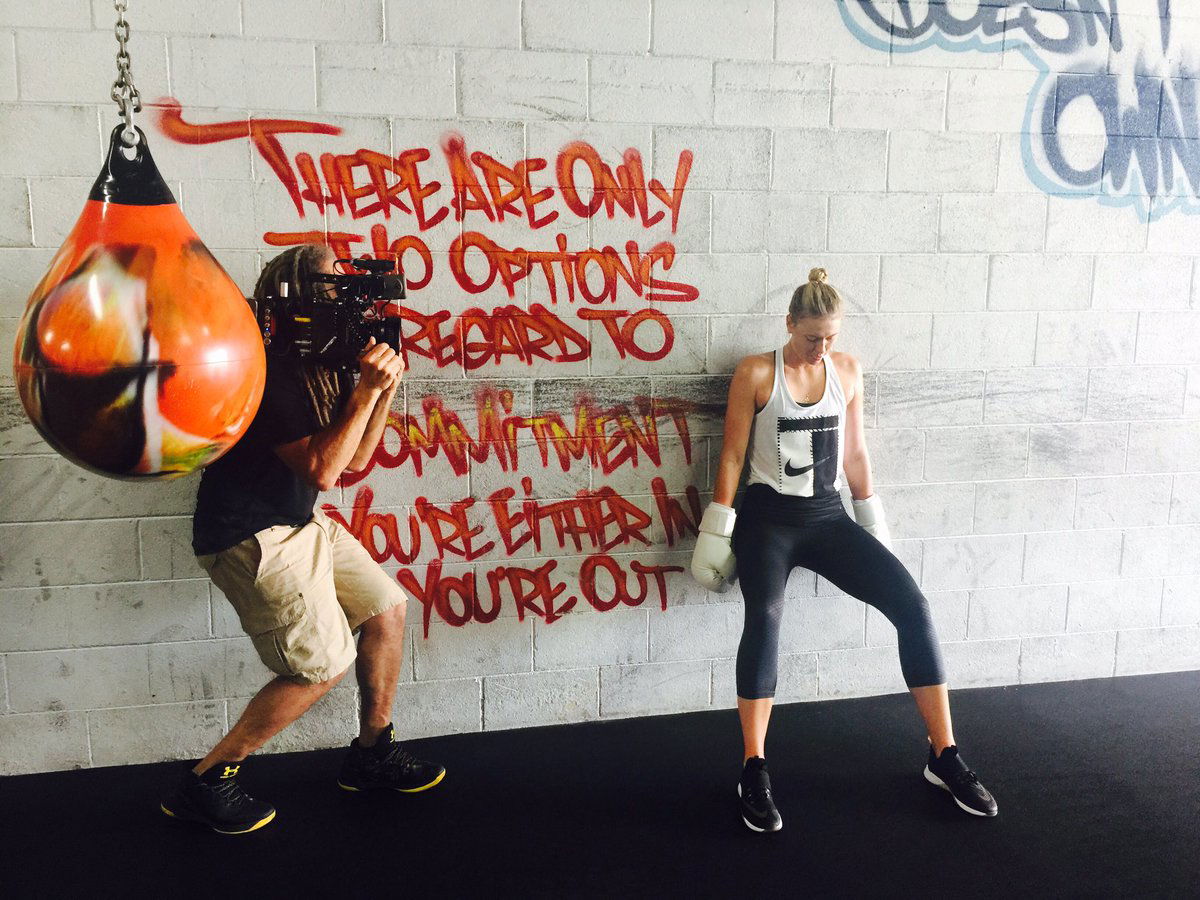 Boxing is one such form of exercise that sportspersons across domains include in their workout regime. The high-intensity aerobic exercise helps muscle and bone strengthening, apart from other benefits. Take the retired Russian Lawn Tennis player Maria Sharapova, for instance. She enjoys bringing variety into her training and presently is trying out boxing.
In her documentary 'The Point' (2017), she explained how she coped after her ban on playing competitive tennis. She tested positive for using the illegal drug Meldonium and faced the heat from the federation. However, she made good use of her time off the court by joining a university course, taking up hobbies, and well, trying out boxing.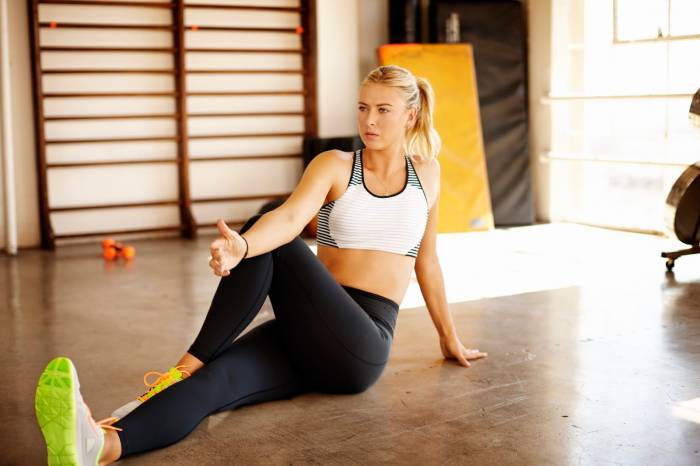 Maria Sharapova and her soft corner for Boxing
We have already seen Boxing GOAT Mike Tyson train Lawn Tennis legend Serena Williams and the young sensation Coco Gauff. But presently we have Maria's name added to the list. The 33-year-old founder of Sugarpova started boxing lessons in 2017.
She had said on February 2nd back then, "I tried boxing as I needed to keep myself in good form. It was great as I could imagine some particular people whom I wanted to hit."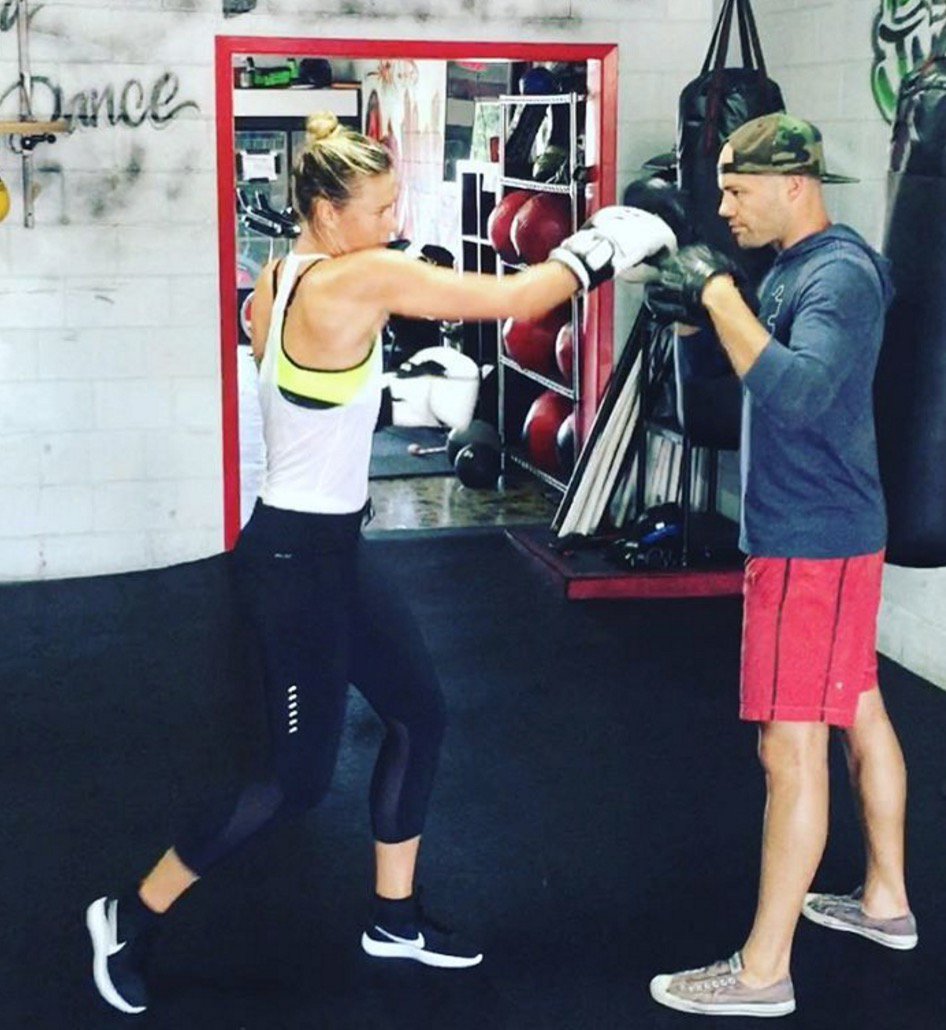 The 6'2" five-time grand slam champion has it in her to excel in any sport. She has that killer attitude that kept her playing inside the Top 10 for so long in the WTA circuit. However, her comeback post the ban was not deemed successful. But it seems like she is now happy getting to wear those hand wraps, gloves, and hitting pads. 
Explosive jabbing and grunting
Sharapova was popular for those grunts she would make while converting rallies of backhands and forehands. This time around, she is rebuilding that hand-eye coordination to throw combinations of punches.
— Maria Sharapova (@MariaSharapova) July 18, 2020
In the video above, she is outdoor beach boxing with Tommy Cassano, who is a professional fitness coach. She did some cross-training using ropes, as well as lunges carrying weights. Whoa! We can't get enough of her boxing caliber and would love to see her in the ring someday.
Read also- Insane! Mike Tyson Lifts Entire Steel Cage in New Video
Sourabh Singh
All work and no play makes Jack a dull boy. I intend to make popularise my quote when I say sports define me better than I define sports. See ya'all Champs!