The Inspiration Behind the Fairy Tale Story of Deontay Wilder
Published 03/22/2020, 8:40 AM EDT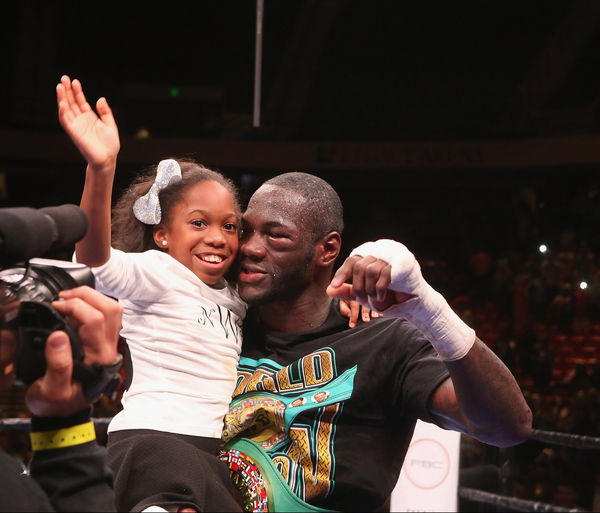 ---
---
Deontay Wilder entered the sport of boxing at the age of 19. But what he has been able to achieve in this small span of his career is spectacular, to say the least. However, what forced him to get into this brutal sport of boxing? And what kept him inspired through all these years?
ADVERTISEMENT
Article continues below this ad
Naieya Wilder, who is the 15-year-old daughter of Deontay Wilder is definitely the biggest artistry behind the American professional boxer. Deontay Wilder and his then-wife gave birth to Naieya in 2005 who was born with an enfeebling birth flaw called spina bifida, a condition devastating the spine.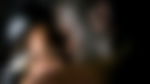 ADVERTISEMENT
Article continues below this ad
All you need to know about Telli Swift
Deontay Wilder, who was 19 at the time and a propitious footballer and basketball player had to leave everything to bear and take responsibility for his family. He worked at two restaurants and drove a beer truck in order to pay the heavy medical bills for her daughter's treatment. It was Naieya who inspired him to go out of the box and try his hands at boxing. It was a father's desire, affection and will to support his ailing child which drove him to enter the boxing ring. If it wouldn't have been for her Deontay Wilder would never have broken into boxing.
ADVERTISEMENT
Article continues below this ad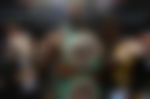 This is what the former WBC heavyweight champion said about his inspiration for boxing:- "I had to do things I didn't want to do, I been sacrificing for a very long time for my family, for my children," Wilder told BT Sport. There's a lot of things in life that we don't want to do, but we have to until we get to a certain point in our lives and we can say 'I can live my life'. Many years I worked for other people, many years I put money in other people's pockets – not because I wanted to, but because I had to. I had no choice. This all started from the love of a father trying to support his ill child. I only got into boxing because of my daughter was born with spina bifida."
Denotay's daughter Naieya is a teenager now and she is going quite sturdy. The American boxer, who has four other children, is very appreciative of his daughter. He thinks that Naieya's strength helps her go strong in the field of boxing and vice versa. The father-daughter duo helps each other in going ahead in life.
ADVERTISEMENT
Article continues below this ad
This is what the boxer had to say in one of his interviews on his career in boxing:-"Now, they're my motivations for everything! That's why I say no man in the square ring is going to beat me because I bring my children with me – they're stuck in my heart. I've already promised them that and I've got to keep my promise, it ain't nothing personal for no fighter in the industry. I want everyone to make money, I want everyone to be successful and have a great life. But when it comes to me, I bring something different. You're not just fighting me; you're fighting me, plus my children."