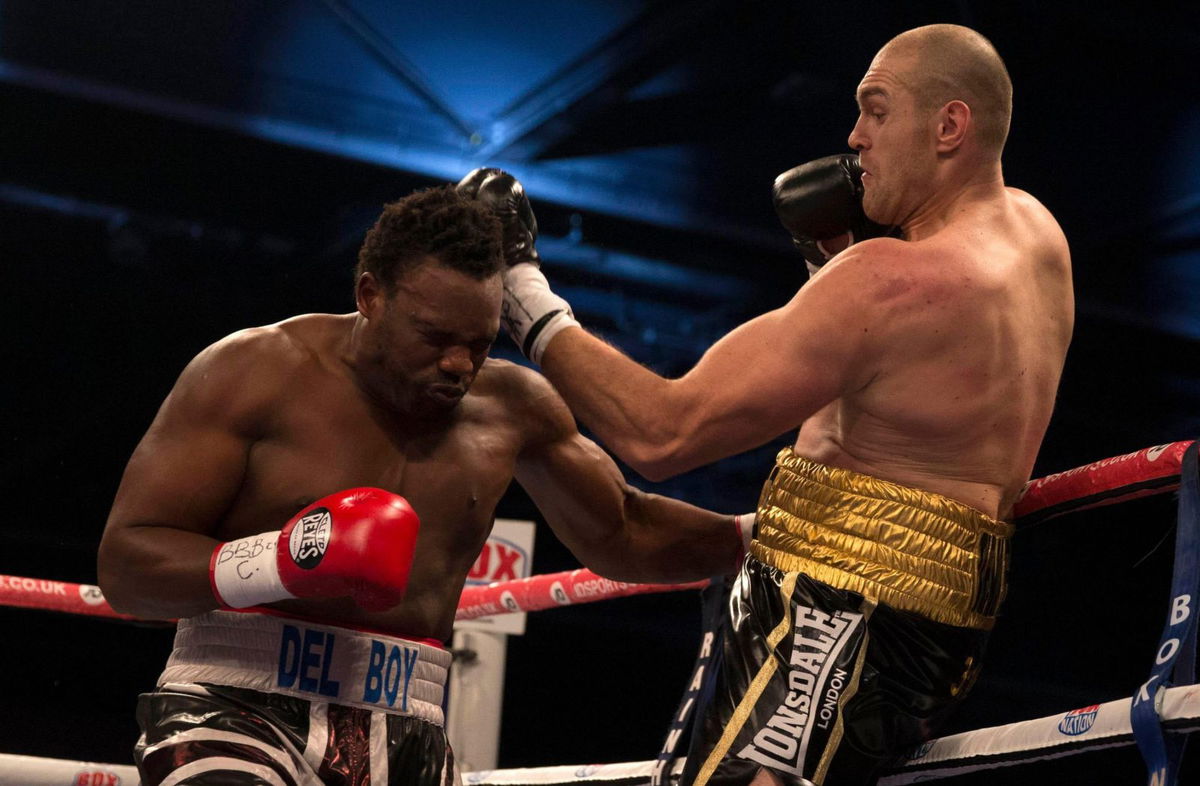 The Gypsy King takes on the Bronze Bomber in one of the biggest fights of this generation. The first fight between these heavyweight elites ended in an anti-climax. So Tyson Fury will be stepping into the ring to face Deontay Wilder again to settle the unfinished business. However, what lies ahead of the Gypsy King after the fight with Deontay Wilder. 
Well, it's not a piece of pleasant news for the fans of Fury as he is considering to retire from boxing after a couple more fights excluding the Wilder rematch.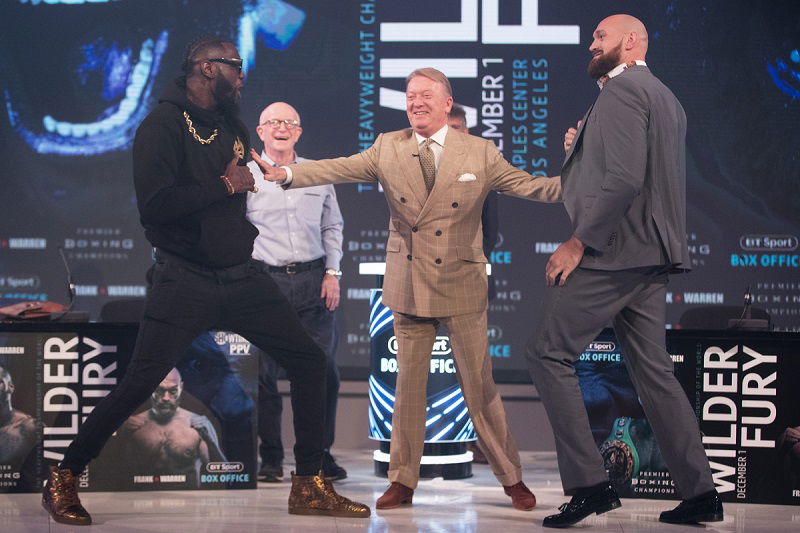 Read: Wilder invites Fury and Joshua to celebrate after the rematch
Tyson Fury wants a trilogy with Dereck Chisora
If it goes as planned then Tyson Fury is going to fight Anthony Joshua after the rematch with Deontay Wilder. And then he wants a farewell fight with his old rival, Dereck Chisora. In a recent interview with BT Sports, Fury stated:
I always said to me my old pal, Dereck Chisora I would have a farewell fight with him. So yeah, maybe I got the old Trafford fight with world bellboy after all. Then It's Curtains on Our fantastic Careers.
Talking about what he wants to do after his retirement from the sport, Fury said that he wants to open up a boxing gym to provide opportunities to local kids. However, he is not looking to be a trainer.
The Gypsy King's ambitions after retirement
Fury believes that just because someone is a good fighter does not mean he is going to be a good trainer. He also thinks that he does not have a keen eye for training. Fury stated:
It's(being a trainer) not something I would be interested in really and I think you need a keen eye for training. I don't think I have got what it takes to be a trainer.
Besides that Fury does not want to be a manager either. He believes there are many good managers out there and that job is not his concern. What he wants to do is help out young kids by providing them opportunities to achieve something great. Fury explained:
My concern after the boxing will be, God will I come out in one piece and with me faculties in order, my ambition would be to open up my boxing gym and give local kids an opportunity to do something with their lives that they maybe would not have a chance of ever just like me.
Even if Fury has planned his retirement fight he will have to go through two of the biggest fights of his career first. Two fights that will decide who the best heavyweight boxer of this generation is. And what a way it will be for Tyson Fury to bid farewell to the sport with all the titles on his shoulder.