After their first fight ended in a controversial split draw, Tyson Fury and Deontay Wilder rematched at the MGM Grand Arena in Las Vegas, Nevada. The majority of the fight was dominated by Fury. The "Gypsy King" was able to stop Deontay Wilder in the seventh round.
The fight started with Tyson Fury moving forward and establishing a strong jab. As the match progressed, Fury began to land heavy shots on Wilder. He knocked down Wilder multiple times in the fight. One of the shots by Fury busted Wilder's ear, making it bleed throughout the fight.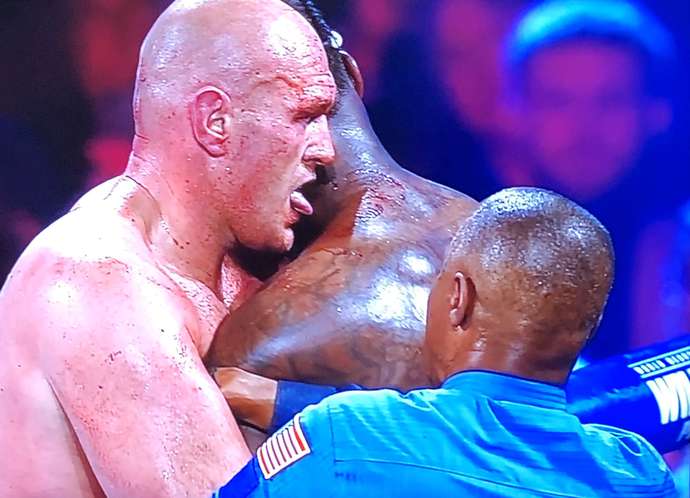 Tyson Fury takes full control of the fight
From that point onwards, Deontay Wilder seemed disoriented. His feet gave up on him. He tried to land some haymakers but they all missed its mark. The former champ tried to weather the storm by clinching but every time they separated Fury would land something significant. Wilder lost his balance multiple times in the fight and fell on the canvas.
Although Fury had a point deducted in the fifth round, it did not help Wilder. The fight never went to the scoreboards this time. Tyson Fury backed Wilder to the corner in the seventh round. Fury started landing some heavy shots on Deontay Wilder. The referee had no option but to separate Fury from Wilder. Although Wilder protested the finish, it was clear that he was out of it.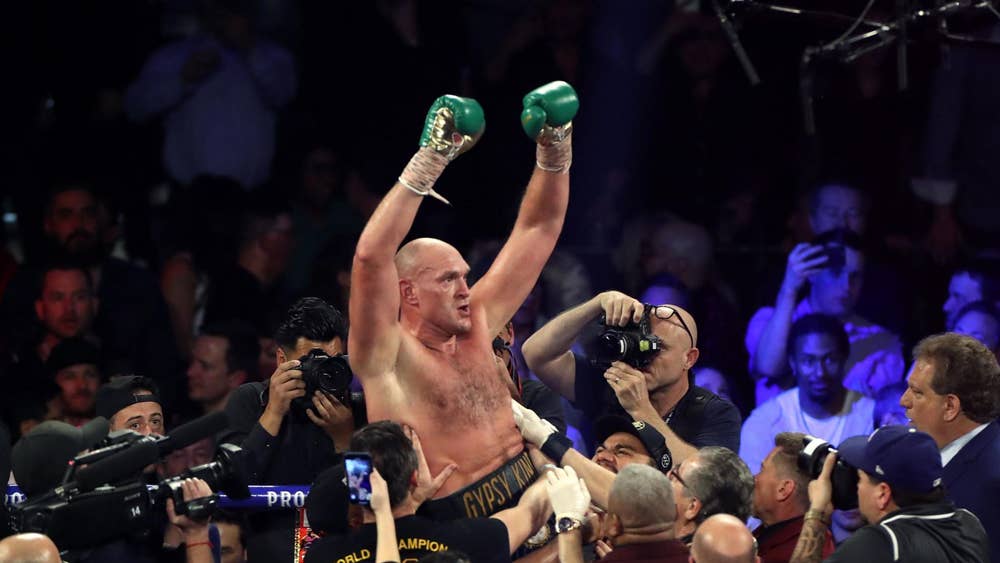 Tyson Fury is the new WBC heavyweight champion. He has conquered every major in boxing. Not only did Fury capture the all major titles, but he did so by remaining undefeated. Fury is the new king of heavyweight boxing.
However, we will see a rematch between the two as there was a rematch clause for the loser of the fight.
Read: Twitter Erupts as Tyson Fury Knocks Out Deontay Wilder