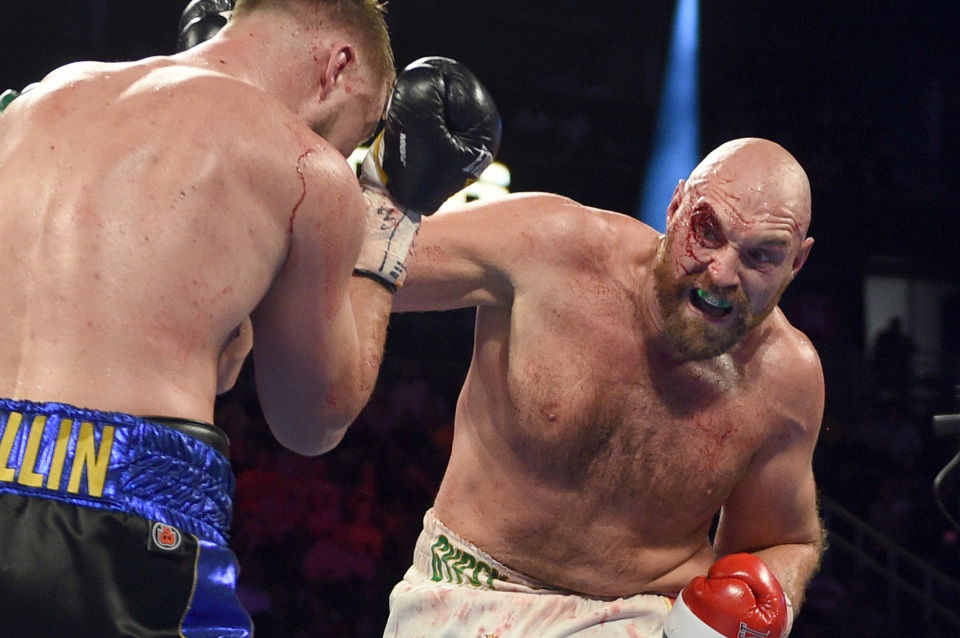 We are very close to witnessing one of the biggest fights in boxing history. How many times we have seen two unbeaten fighters getting into the ring again to settle the unfinished business? That fact alone speaks the magnitude of the rematch between Tyson Fury and Deontay Wilder.
One of the most fierce punchers in the history of the heavyweight division takes on the most elusive heavyweight ever. While Fury will try to make Wilder miss a lot and land his shorts, Wilder will look for an opening to shut the lights out. This has been the narrative going into the rematch.
Read: Fury's hilarious joke left Wilder laughing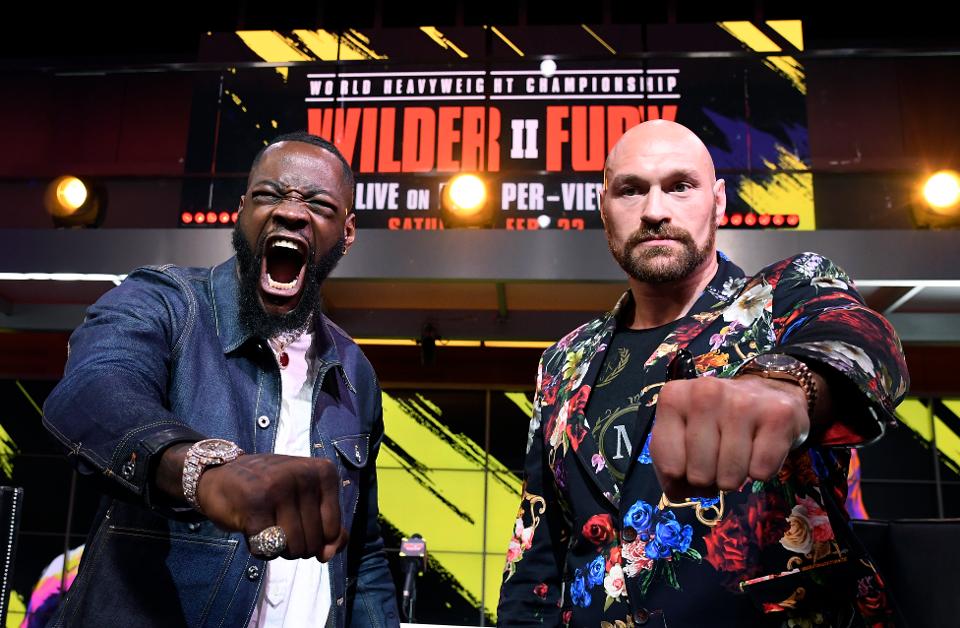 However, Fury has something else in his mind. The Gypsy King is going to knock out the Knockout artist in round 2. He even made significant changes in his training camp and brought in Javan "Sugarhill" Steward, the nephew of Hall of Fame trainer Emanuel Steward. During the camp before the rematch Fury has focused more on finishing the fight primarily because he does not want his fate to go into the judges' hands again.
Tyson Fury has knocked out all his sparring partners
Read: Tyson Fury issues a stern warning ahead of Wilder rematch
Recently in an interview Fury made a claim which will make the fans believe that the Gypsy King is not joking around when he says he is going to knock Wilder out. As per The Sun, Fury said: 
"I couldn't have done anything more. I am feeling ready to go. I have left no stone unturned. Every box has been ticked and I have finished the training and all that has to be done. Being that I have knocked all of my sparring partners out cold, I am definitely looking like a beast."
Well, this was one of the many claims Fury has made leading up to the long-awaited rematch. It's not impossible to imagine a scenario where Fury gets a knockout win against Wilder. However, it's unlikely to happen.
It would be intriguing to see with all the changes Fury has done in his training camp, will he be able to knock out Deontay Wilder in the rematch.