Ever since their first meet in 2018, Tyson Fury has used the word "Dosser" to mock his opponent Deontay Wilder. Fury is one of the best talkers on the mic and often uses his trash-talking skills to get inside his opponents' head. He will rematch Wilder in one of the most anticipated bouts in boxing history. The last time they boxed, the match ended in a controversial draw.
Fury has always been a showman. He is known to pull off some of the best outfits you can imagine. Being an entertainer, his outfits never fail to draw attention. This time "The Gypsy King" took all the help he can get to get inside Wilder's head.
Prior to his rematch against Deontay Wilder, Tyson Fury unveiled his latest suit. The suit has 'you big dosser' written all over it.
Tyson Fury taking his suit game to the next level with the "You Big Dosser" branding 😂

📸 @osunaespn pic.twitter.com/f0yJ0vUb4X

— Boxing on BT Sport 🥊 (@BTSportBoxing) February 20, 2020
The reason behind Tyson Fury rocking this suit
The designers at Claudio Lugli revealed Fury's intentions to get in his opponent's head. Navid and Omid Salimian, the men behind the brand explained the importance of the suit.
"The idea of the suit is to throw Wilder off his game," said Navid.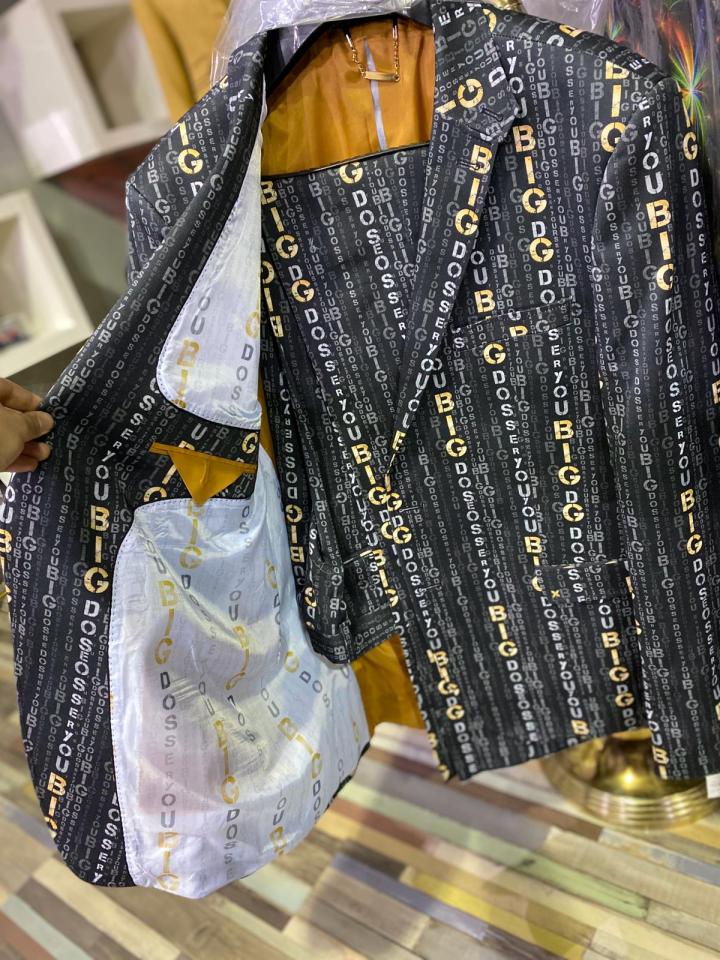 The designer believes that the suit will give Tyson Fury the extra confidence that he needs."We're there to give Tyson that extra five percent confidence," Navid added.
Well, Conor McGregor did something similar leading up to his fight with Floyd Mayweather when he showed up in a suit that had "F***k You" all over it. But Fury just took it
The build-up to the fight has surely been an entertaining one. From the press conference altercation to the outfits, Fury and Wilder did not fail to please the crowd. However, its time to put all that aside and fight. The duo will collide once again on February 22 inside the MGM Grand Arena. The winner of this match will arguably the best heavyweight boxer of this generation.
Read: Tyson Fury Gives Solid Reasons to Believe His Second Round Knockout Prediction Against Deontay Wilder