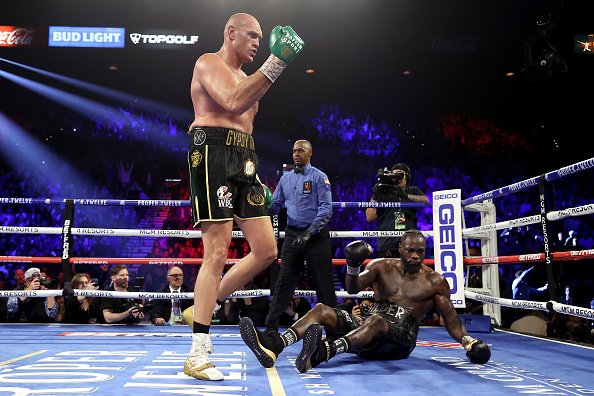 Tyson Fury created history on Saturday night as he defeated 'The Bronze Bomber' Deontay Wilder in an epic rematch. Fury remained dominant throughout the fight and put on one of the greatest performances in boxing history.
Fury had said much before the fight that he was leaving no stone unturned in course of preparation for this fight. He stated that he was sacrificing for the first time in his boxing life. He wanted to leave no place for excuses after the fight no matter what the outcome.
Well, looks like 'The Gypsy King' is a man of his word. The absolutely phenomenal show that he put on at MGM Stadium, Las Vegas left everyone awe-struck. To deliver such merciless damage to someone as legendary as Deontay Wilder is nothing but a Godly feat. The sacrifice required to pull something of this magnitude off must have warranted Fury's very soul.
We saw a completely different Fury. While it is true that he was already a beast inside the ring, the performance he put on display against Wilder was equivalent to monstrosity. And the whole world feels the same. Many famous personalities came out to commend Fury for such an exceptional performance.
Also read: Tyson Fury Dismantles Deontay Wilder With a 7 round TKO finish
Let's do this: Stipe Miocic to Tyson Fury
Various personalities including Lakers star LeBron James came out to applaud Fury on social media. Stipe Miocic had a rather interesting response to Fury's victory.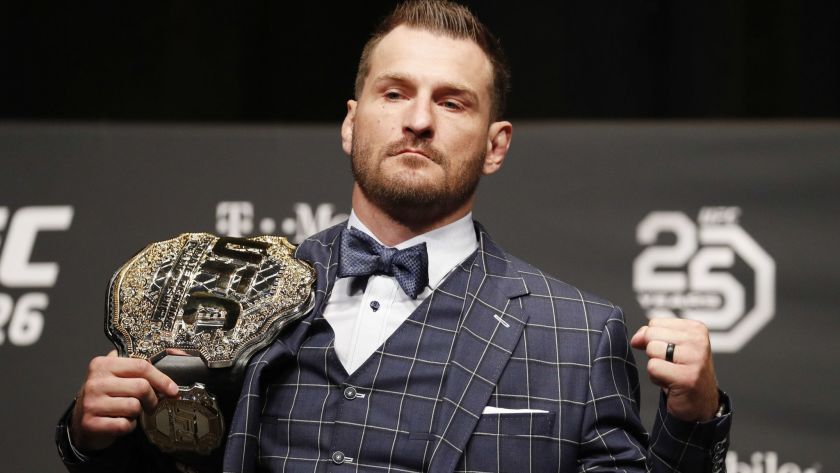 He wrote, "Congrats @Tyson_Fury. I'd love to sing Sweet Caroline in the ring. Let's do this." The UFC Heavyweight Champion seems to be looking for a new challenger in Tyson Fury. The reference to the song is related to a statement that Fury had made before his matchup with Wilder. He had promised to sing if he won the fight and fulfilled his promise as soon as he won.
Looks like Miocic is looking for clash of the Heavyweight Champions. Would you like to see the UFC Heavyweight Champion go up against the newly crowned WBC World Heavyweight Boxing Champion?
Also read: Twitter Erupts as Tyson Fury Knocks Out Deontay Wilder
Continue the conversation on Telegram, join other MMA fans on MMA Fans Group