Fellow Irishman Jono Carroll Blasts 'Idiot' Conor McGregor: 'He Started Believing in His Own Hype'
Published 02/07/2021, 5:06 AM EST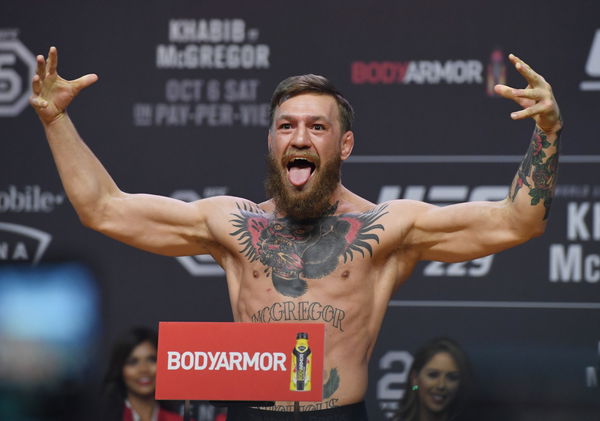 ---
---
UFC sensation Conor McGregor has seen the extreme of his rise and fall as a combat athlete. Although he is still a lethal threat to the current UFC roster, McGregor's recent loss against Dustin Poirier has brought him into the clutch of criticisms.
ADVERTISEMENT
Article continues below this ad
That said, Irish pugilist, Jono Carroll, has also joined the ride. He didn't demean McGregor but gave his opinion on how the UFC fighter has been through some prominent changes. According to Caroll, McGregor's early MMA days were glorifying. But, as soon as he started gaining fame, Caroll saw prominent changes on the line.
Speaking with Fred Talks Fighting, 'King Kong' said, "To be honest, I like Conor and his early days. I really enjoyed all his early days. I loved how he was quite positive and he was just a typical person from Dublin, you know what I mean. He used to use all the same words."
ADVERTISEMENT
Article continues below this ad
He added, "I really was rooting for him. I thought he was great and then the more he got famous, the more he got played like that superstar, the more of an idiot, you start acting the more of like, you start believing in his own hype. You know what I mean."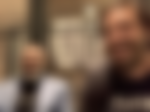 Jono Carroll further revealed how McGregor's media personality was reflected in his real character. He said, "When you start believing all the bulls***, you start becoming that a*****., that you are trying to pros. I don't know the word that I am looking for right here. The Perception of being that a**, like he started becoming that person. I mean, he started becoming that, like an arrogant person."
But, McGregor's recent personality has seen some changes, and we can expect him to return to action soon.
What's next for Conor McGregor?
Conor McGregor has vowed to remain active in the UFC lightweight unit. Following his defeat to Dustin Poirier, a third clash is highly possible. If not, 'The Notorious' can fight the other contenders at 155 to revive his dream of becoming the champion once again.
ADVERTISEMENT
Article continues below this ad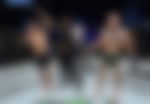 Apart from that, he can also box Manny Pacquiao in another lucrative crossover. The fight is still rumored to be relevant and 'Notorious' may want to take it, especially after a failed return at the UFC.
Do you think Conor McGregor will remain at UFC or go to the boxing universe?
ADVERTISEMENT
Article continues below this ad