Floyd Mayweather Ready to Box Khabib Nurmagomedov for $300 Million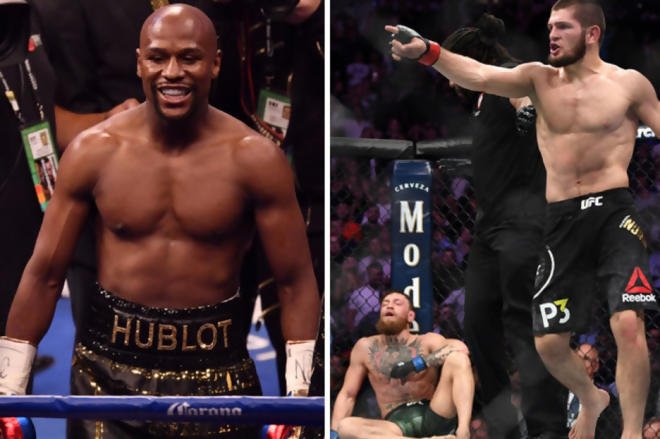 Undefeated boxing icon Floyd Mayweather spoke out to Shannon Sharpe on Club Shay Shay and dropped some massive news. 'Money' Mayweather expressed a willingness to step into the ring against UFC megastar Khabib Nurmagomedov, for the right amount. Floyd is no stranger to cross over battles as of late after having faced Conor McGregor and Tenshin Nasukawa.
The UFC's lightweight champion, Khabib Nurmagomedov, is a different challenge altogether, bringing forth an extremely unorthodox style. Also, he has been working on his striking for several years now after having built his base in grappling. 'The Eagle' has tremendous power in his hands as displayed in his emphatic knockdown of Conor McGregor at UFC 229.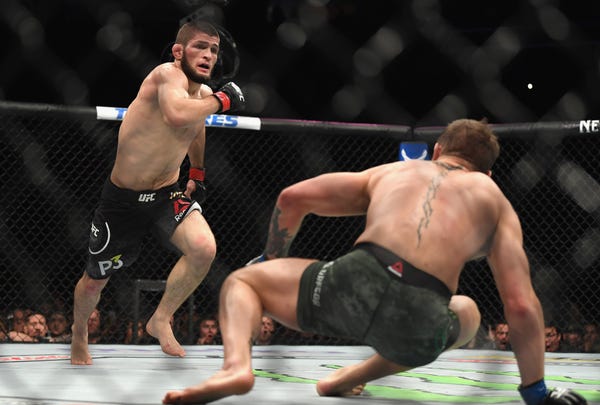 Floyd Mayweather is game to face 'The Eagle'
The 50-0 fighter with 27 KO's, Mayweather was seemingly unbothered by the idea of boxing Nurmagomedov. He believes that the Russian MMA fighter wouldn't pose any threat under the bright lights of the ring.
'Money' said, "Oh absolutely, you know those are $300 million fights. See you have to make it make sense, real sense. I need to be able to have my faculties also. Still, be sharp, still be agile, hang out with my kids, still make smart investments. All those types of things are very important and play a major, major part in my life."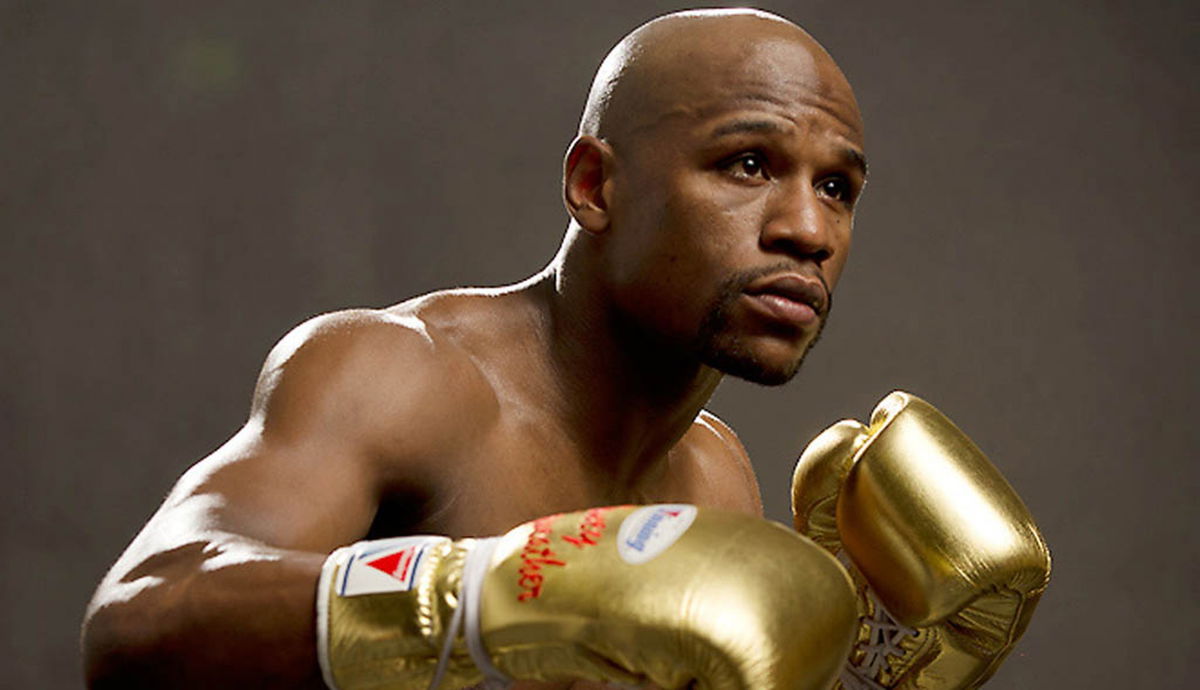 Mayweather also expanded on the fact that at the current stage of his career, he is looking for the right type of bouts. He believes that the popular MMA fighters who cross over to boxing don't stand a chance against him.
"It's called era for a reason. I had my time, I had my era. It's these young fighter's era now. It's okay for me to go fight a Khabib or a Conor and pick up with those two fights alone I could pick up $600 million. That don't hurt. To fight guys just to entertain. It's all entertainment."
A fight between Floyd Mayweather and Khabib Nurmagomedov will draw parallels to Floyd's 2017 bout against Conor McGregor. Such mega-fights serve as must-watch television for sports fans and bring in numerous eyeballs. Not to mention, combat sports, in general, get put under a microscope and get mainstream visibility through such marquee attractions.
Continue the conversation on the app, join other MMA fans on MMA Fans App