Joe Rogan Describes 45 Seconds of Hell for Jake Paul
Published 05/27/2022, 3:34 PM EDT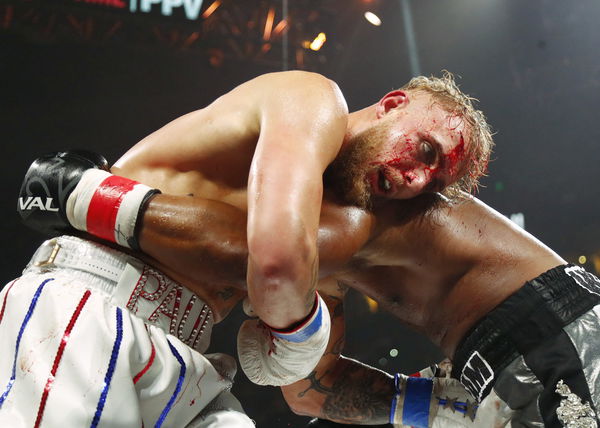 The two-time heavyweight champion Mike Tyson is way past his glory days. However, the 'Baddest Man on the Planet' isn't a cakewalk for anyone. UFC commentator, Joe Rogan, pitted the boxing legend against YouTuber-turned-boxer Jake Paul. He did not sugarcoat what he thinks will happen to Paul in that fight.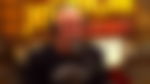 During a podcast, Rogan explained what the potential fight between 'Iron Mike' and 'The Problem Child' would be like.
ADVERTISEMENT
Article continues below this ad
Joe Rogan says this is what Jake Paul would see in the ring against Mike Tyson
It's no surprise that Paul has floated the idea of fighting one of the greatest boxers to have ever entered the ring. Rogan elaborated on what it would actually be like for him to go up against Mike Tyson.
He stated, "I think you would realize when you see him warming up across the ring like that's still Mike Tyson. Even though he's 55, that's still Mike Tyson." Furthermore, according to Rogan, it would be hell for Paul to face Tyson. He elaborated, "When the bell rings and you see him shuffling for you, bobbing and weaving, and you are like, oh no! Oh no!"
Additionally, Rogan made the bold claim that Tyson could roll back the years for a brief moment of time and cause hell for Paul. He stated, "I bet he can be 30-year-old Mike Tyson for about 45 seconds. That's all he needs."
What does Mike Tyson think about the potential fight against Paul?
ADVERTISEMENT
Article continues below this ad
During a podcast with Bill Maher, the former heavyweight champion shared what he thinks about fighting against the YouTube and internet sensation Jake Paul. He stated, "It'd be fun."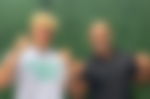 Although not everyone is a fan of Paul because of his polarizing personality. Consequently, everyone wants to take on 'The Problem Child.' However, Tyson acknowledges the qualities of the YouTuber. He believes Paul is an exceptional salesman and promoter. Paul is the co-founder of Most Valuable Promotions.
ADVERTISEMENT
Article continues below this ad
WATCH THIS STORY: WATCH: Jake Paul's Heartwarming Deed Has Little Fan In Tears
What do you think about Joe Rogan's comments about Jake Paul facing Mike Tyson? Who, according to you, comes out on top? Let us know in the comments below!
Edited By: Arunaditya Aima