Jorge Masvidal Pens 2-Word Reaction as Mike Tyson Sent Out Warning to Tupac's Killer
Published 12/29/2022, 3:30 PM EST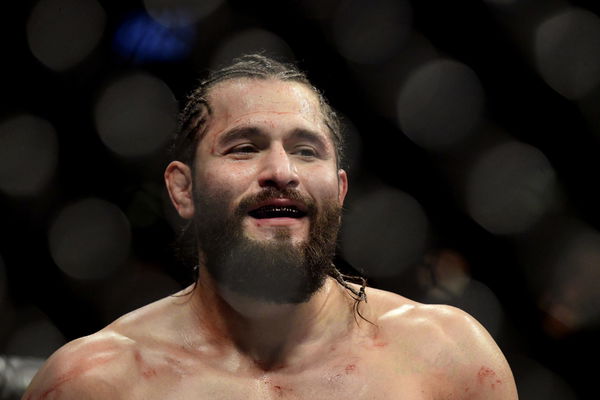 UFC welterweight contender Jorge Masvidal has always been a fan of former heavyweight champion Mike Tyson. Like 'Iron Mike', Masvidal grew up having a rough childhood which went on to shape him into the fighter he is today. Moreover, his respect for Tyson was perfectly portrayed after he reacted to an iconic quote by 'Kid Dynamite'.
Tyson had a close friendship with rapper and hip-hop legend Tupac Shakur. However, the latter would be tragically shot dead in Las Vegas, ironically after he was heading home following a Tyson title defense. The news came as a shock to many including 'Iron Mike' who was devastated by the loss of his close friend.
Jorge Masvidal reacts to Mike Tyson's warning to Tupac's killer
ADVERTISEMENT
Article continues below this ad
In a Facebook post, Masvidal penned a two-worded response to Tyson calling out the killer for whom he also had a request. He requested that he would just need five minutes with Pac's murderer so that he could give him a taste of his own medicine. "I wish I had 5 seconds with Tupac's killer," said Tyson. Moreover, 'Gamebred' reacted to this with 2 words worthy of their status. "2 Legends" he wrote.
Masvidal seems to have great respect for both Pac as well as Tyson. In addition, he paid homage to two of the most iconic personalities to ever grace the world.
Mike Tyson felt guilty over Tupac's death
'Iron' Mike believes that he was partially responsible for the death of Pac due to the chain of events. In 1996 the rapper came to visit Tyson during his bout with Bruce Seldon at the MGM Grand in Las Vegas. He was later shot dead while returning from this event.
ADVERTISEMENT
Article continues below this ad
In an interview, Tyson claimed that he somewhat pressured the California native to come see his fight. " I feel a little guilty about him coming to the fight and me pressuring him … I was supposed to go out with him that night," he said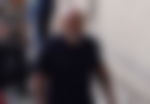 It's been 26 years since Pac was killed. However, Tyson still mourns the loss of one of his closest friends and also felt a little guilty about inviting the rapper to watch him fight.
ADVERTISEMENT
Article continues below this ad
What did you think about Masvidal's reaction to Tyson's iconic quote? Let us know in the comments.
Edited By: Shibu Immanuel