Mike Tyson Once Used His Influence Over Dana White To 'Take Away' $50,000 From Former UFC Heavyweight Champion
Published 06/05/2022, 1:15 PM EDT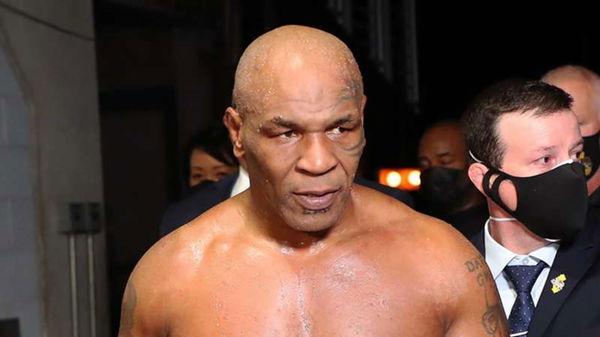 Boxing and the Ultimate Fighting Championship (UFC) are two sports in which opponents are hit with their hands. The sportsmen rotate between the two sports due to the resemblance. There was an occasion a few years ago when boxing superstar Mike Tyson did something which caused an upset to the UFC star, Dos Santos.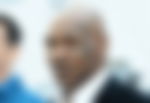 Junior Dos Santos Almeida, popularly known as Dos Santos, is a Brazilian UFC fighter. Apparently, the fighter had been released from the UFC in 2021. The 38-year-old had a sensational career and knocked out some of the greatest fighters. But, Santos described an incident when he didn't receive $50,000 because of Mike Tyson. 
ADVERTISEMENT
Article continues below this ad
What happened between Mike Tyson and Dos Santos?
Dos Santos fought Mark Hunt in 2013. At the time, he had two bonuses to his name, the Best fight of the night, and the Best Knockout of the night. Mike Tyson was also present to see the fight, and this is what happened.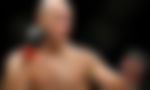 As per 'TheSUN', Santos recalls, "And Mike Tyson was there watching the fight and at the press conference after the fights, [UFC president] Dana White said, 'Junior Dos Santos has won two bonuses of the night. Best Fight of the Night, and Best Knockout of the Night. But I was asking Mike Tyson and he told me to give the Knockout of the Night to somebody else!"
Furthermore, he added, "He said, 'Why give two bonuses to just one guy?' So he took away from me $50,000. So he owes me $50,000! He deprived me of that."
This particular incident happened with Santos, and he said Tyson owes him $50,000.
Mike Tyson advises Conor McGregor prior to his UFC return
The Irish UFC legend, Conor McGregor, is a fighter who is feared by the entire MMA world. Even his stare is enough to intimidate his opponents. But, the fighter is currently inactive due to a leg injury that he suffered during his fight with Dustin Poirier. 
ADVERTISEMENT
Article continues below this ad
Besides, in a conversation with Henry Cejudo, Tyson was asked about McGregor's return. To which he replied, "After a defeat, you should do a couple of fights to get your feet wet. Conor, I think you should build your confidence up and go do what you do: Win excitingly."
ADVERTISEMENT
Article continues below this ad
WATCH THIS STORY: Mike Tyson Floyd Mayweather and Other Boxing Legends Who Appeared at WWE's WrestleMania
'The Baddest Man on the Planet' has been in the business for decades, and his advice cannot be ignored. What are your thoughts about Santos' remark on Tyson? Share it in the comments section below.  
Edited By: Vibhanshu Kumar