'This is No Holds Barred'- Vitor Belfort Afraid of 'Killing' Oscar De La Hoya in Their Boxing Clash
Published 07/26/2021, 8:09 AM EDT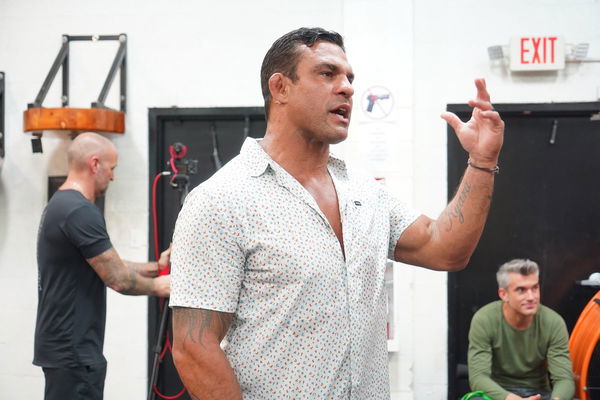 Former UFC light heavyweight champion Vitor Belfort is gearing up for an appearance in the ring against Oscar De La Hoya. Belfort vs De La Hoya is one of the latest installments in the crossover genre that has captured everyone's attention. The bout goes down on September 11 at the Staples Center in Las Angeles, California.
Oscar De La Hoya has been talking about making a comeback for a long time and he's decided to go against an MMA fighter. Despite being an all-time great in boxing, some lines have the 48-year-old as the underdog against Belfort. Furthermore, De La Hoya's personal issues outside the ring have also caused many to believe that his decision to come out of retirement is a bad one.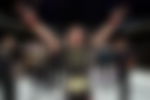 ADVERTISEMENT
Article continues below this ad
Vitor Belfort is not taking prisoners in his boxing bout
Vitor Belfort is of the belief that De La Hoya is done and dusted and he went so far as to say he's worried about taking 'Golden Boy's Life. He gave Oscar De La Hoya his credit for being a flagship member of the golden age of boxing. However, Belfort isn't planning on going easy on the 48-year-old despite the fact that he's had a long lay-off.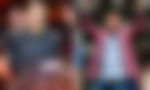 "Oscar De La Hoya is a true superstar in the boxing world and one of the greatest and most popular fighters of our time," pointed out Belfort.
ADVERTISEMENT
Article continues below this ad
"While we both have a great deal of respect for each other's accomplishments, on September 11, I will make my MMA fans proud. I'll show that MMA and ex-UFC fighters can take down even the best boxer in the world.
"I hope I don't end up killing him. But everything is on the table. This is a no holds barred, all-out gladiator fight to the bitter end". [H/T World Boxing News]
ADVERTISEMENT
Article continues below this ad
It's clear that Oscar De La Hoya will have to come prepared because the former UFC champion isn't going to back down. Belfort sees the clash as an 'MMA vs Boxing' showdown and he'll want to put his best foot forward. Fans will definitely tune in to see if Oscar De La Hoya can make a comeback and look like a fresh fighter after all these years.
Read this story: Top 5 Biggest Rivalries in the History of the UFC