Triller Follows UFC President Dana White's Footsteps and Hunts Down Illegal Streamers
Published 04/27/2021, 3:00 PM EDT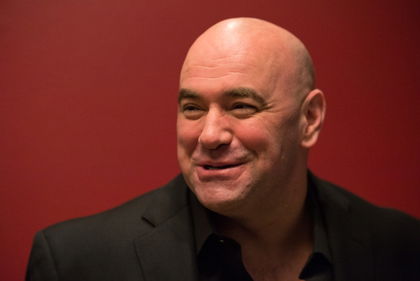 ---
---
Recently, the Jake Paul vs Ben Askren fight ended in the most thrilling fashion. It was one highly awaited fight of the year as it garnered the attention of the entire world. Moreover, the official broadcaster of this fight, Triller recorded colossal viewership and made this fight one of the best boxing events.
ADVERTISEMENT
Article continues below this ad
But lately, Triller has filed a lawsuit to hunt down illegal streamers, seeking damage worth $100 million.
Ryan Kavanaugh, in a statement, said, "It's shocking to think a theft so grand can be done so blatantly and brazenly and with no remorse. There is zero difference between what they did and walking into a market, stealing tons of a product and selling it at a discount in the parking lot.
ADVERTISEMENT
Article continues below this ad
"It's neither civilly nor criminally any different, and we are prosecuting to the fullest extent of the law."
In this fight, Jake Paul terrified his contemporary Ben Askren, thus defeating him in round 1 of the fight. This was his career-best performance because Askren was an experienced MMA veteran and ending up on the winning vertical against him was a vital task.
This fight was bound to accrue everyone's attention, and illegal streamers saw an opportunity here to broadcast this fight. That said, Triller will now follow the UFC supremo, Dana White's footsteps, to reduce the same in the future.
Can Triller find some success in curbing down illegal streamers like Dana White?
Dana White has taken some blunt actions on illegal streamers by moving in a legal way.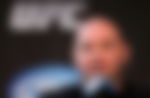 This has definitely reduced the piracy going on in the UFC fights. That said, Triller fight club will also look to follow the akin pathway to curb the piracy going on.
ADVERTISEMENT
Article continues below this ad
Triller wants to line up some of the most exuberant celebrity boxing bouts ahead. And they will look forward to rolling out these fights solely on their platform.
That said, it'll be interesting to see how Triller and other fight promotions tackle this concern. And put out fights on their own platform itself.
What did you make of this entire scenario?
ADVERTISEMENT
Article continues below this ad