"Up Until the Moment He Died…": Joe Rogan Gets Real About Mike Tyson and Legendary Coach Cus D'Amato Relationship
Published 06/23/2022, 9:45 AM EDT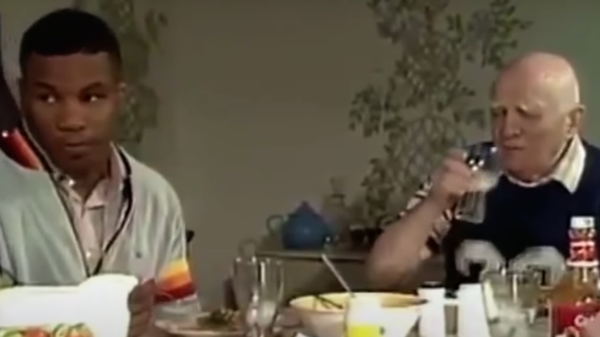 Boxing trainer Cus D'Amato was much more than just a trainer for Mike Tyson. He was the former champ's pillar of strength, his guardian and friend. Podcaster Joe Rogan once revealed how D'Amato made Tyson the phenomenon that he is. Mike Tyson will forever be in his debt.
ADVERTISEMENT
Article continues below this ad
Rogan was talking to comedian Kevin Hart in his 'Joe Rogan Experience' podcast. In conversation, Rogan mentioned how Tyson found a true support system after meeting D'Amato. He said, "Basically he had no life in his life until he met Cus D'Amato. Cus D'Amato became a father figure."
ADVERTISEMENT
Article continues below this ad
Moreover, he also revealed that it was D'Amato who gave Tyson's life a purpose. Rogan mentioned that D'Amato was a hypnotist and a psychologist in a lot of ways, while also being an amazing boxing coach. He also spoke about his impact on Tyson, saying, "Took this young kid and showed him that you're gonna get love from accomplishment. You're gonna conquer and you're gonna become the greatest heavyweight boxer of all time. "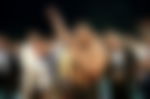 Further, he also added that D'Amato made Tyson a phenomenon. Rogan said, "And through his tutelage, up until the moment he died, Mike Tyson was just a phenom, a thing we had never seen before."
Meanwhile, Hart nodded in agreement, while addressing Tyson as 'the pitbull with no leash' who only respected D'Amato.
Mike Tyson: The Cus D'Amato prodigy
Mike Tyson had a rough childhood while growing up. He was serving time at Tryon School for Boys, a juvenile detention home, when he was noticed by a counselor who introduced him to D'Amato.
ADVERTISEMENT
Article continues below this ad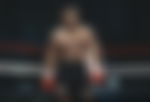 D'Amato took the young Tyson under his wing. In fact, he became Tyson's legal guardian after his mother died. Tyson often credits D'Amato for turning his life around and making him the boxer that he is. While D'Amato introduced a young Tyson into the world of professional boxing, he was unable to see a majority of his success. D'Amato died in 1985, a year prior to his beloved prodigy's first title win.
WATCH THIS STORY –  Mike Tyson Floyd Mayweather and Other Boxing Legends Who Appeared at WWE's WrestleMania
ADVERTISEMENT
Article continues below this ad
The relationship between the two was awe-inspiring. D' Amato was able to tame the monster within Tyson and allowed him to unleash the ferocity in the ring. The Baddest Man on the Planet was D' Amato's most valuable and magnificent creation.
What do you think of Tyson's relationship with Cus D'Amato? Let us know in the comments below.