Conor McGregor Receives Support from Boxing Champion
Published 09/14/2020, 7:29 AM EDT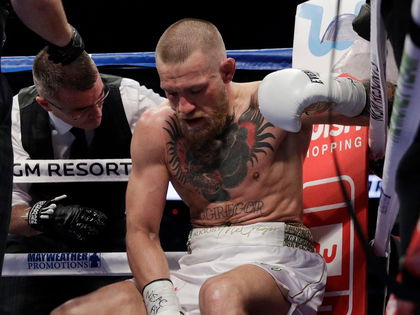 ---
---
The news of UFC star Conor McGregor's recent arrest has spread like a wildfire on social media and has got flooded with comments from fans and celebrities.
ADVERTISEMENT
Article continues below this ad
The arrest happened in Corsica, France. McGregor was arrested on charges of "sexual assault and indecent exposure." Although the charges were dropped and he was released almost instantly, the social media was divided on this incident. Many people were criticizing him for his supposedly "gross and disgusting" behavior, while others came in his support.
One such name belonging to the second category was the WBO super-middleweight champion, Billy Joe Saunders. In a post on Twitter, he posted a pic of the news of McGregor getting arrested, which was captioned "Give the man a [break], twisted world."
ADVERTISEMENT
Article continues below this ad
Why is Billy Joe Saunders sympathizing with Conor McGregor?
Although the two come from different areas of combat sports, and don't know each other and probably never even met, there seems to be newfound respect between Saunders and McGregor. The former had criticized McGregor after his loss to Nate Diaz in their first fight for tapping out "too early." According to Saunders, one could last longer in a choke than McGregor did.
This time, however, Saunders changed his tune and seems to look out for the Irish MMA star. Maybe Saunders understands the part and parcel of being a huge celebrity and sympathizes with McGregor's situation, who — according to many — was just having "good time" with his family.
ADVERTISEMENT
Article continues below this ad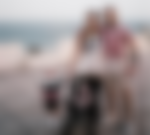 Though Conor McGregor is no stranger to controversy, he was clean for quite a while now. And with him being on vacation with his family in a foreign country, it seemed highly unlikely that something like this would happen at such a time.
Now, what is the truth behind these reports? We don't know. What we do know is if you're a such a massive star like Conor McGregor, it is hard to stay unnoticed anywhere in the world.
ADVERTISEMENT
Article continues below this ad